Coastalsorb is a private label carbon that is available in granular and pelletized shapes. This product is used in many liquid and vapor phase applications and provides the customer with a quality carbon. This product will perform as well as other higher priced carbons in the market.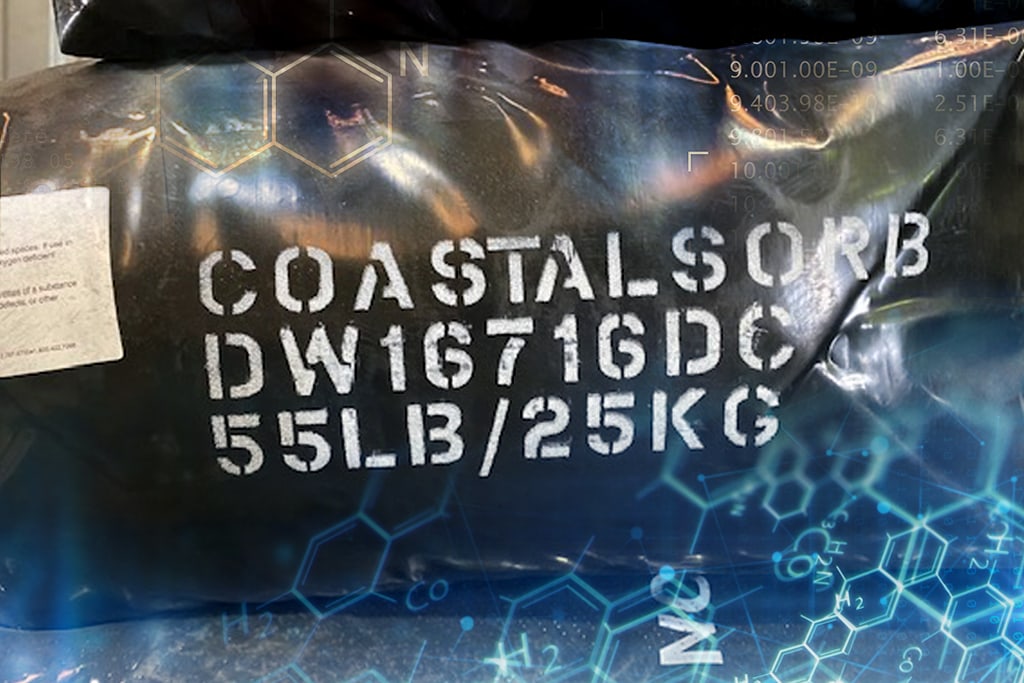 LEADING WITH INDUSTRIAL ACTIVATED CARBON SOLUTIONS
Contact Coastal Chemical to learn how we can assist with granular and pelletized carbon.