Thermalane® HEAT TRANSFER FLUIDS
Thermalane® HEAT TRANSFER FLUIDS
Coastal Chemical offers our Thermalane line of premium synthetic heat transfer fluids for the oil and gas industry. It is recommended for liquid phase and vapor-phase applications where safety and the environment are important. It transfers heat efficiently and does not foul the heat transfer surfaces. In contrast to most competitive fluids, the Thermalane line cannot thermally degrade into benzene-type chemicals that are a threat to personnel and the environment. Coastal Chemical Co., LLC provides users of our Thermalane products with complete analytical analyses and technical recommendations on fluid quality and applications.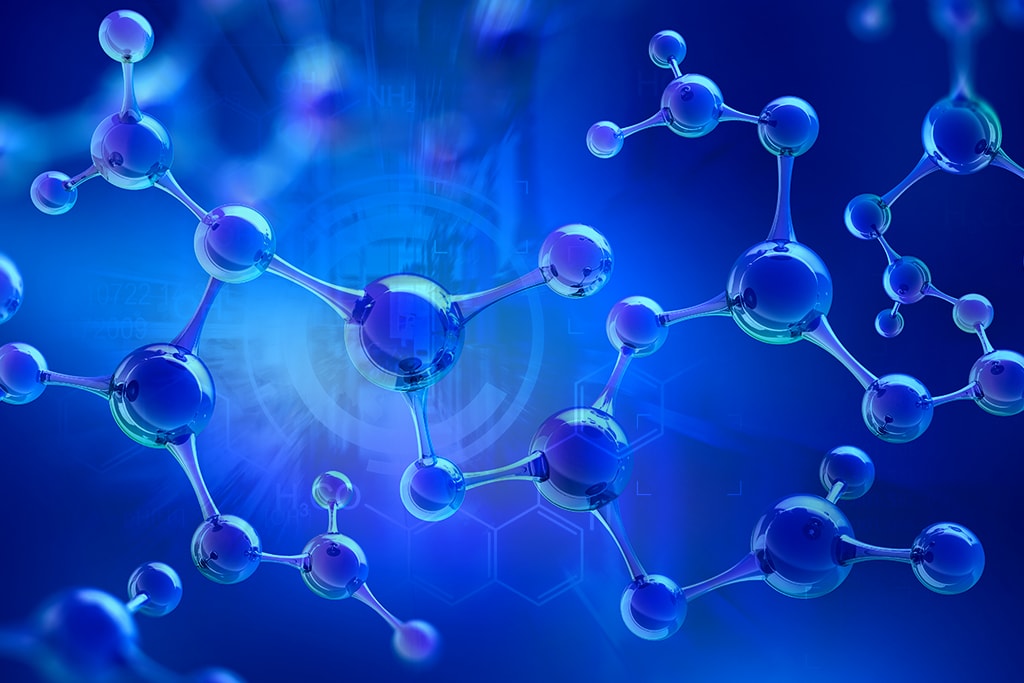 Thermalane 550
Thermalane 600
Thermalane 800
LEADING WITH HEAT TRANSFER FLUIDS SOLUTIONS
Contact Coastal Chemical to learn how we can assist with Heat Transfer Fluids.