Molecular Sieve is an adsorbent known for its unique crystalline structure and controlled pore size. The combination of a uniform porous structure, with a high adsorption capacity, enables the selective adsorption of target molecules.
Arkema is recognized as a major player in molecular sieves, with products that cater to many aspects of Oil and Gas, including natural gas, refining, and petrochemical. Applications vary from chloride and acid traps, purification, sweetening, and water dehydration. The Coastal and Arkema partnership offers technical seminars, plant troubleshooting, computer simulations, sample analysis of molecular sieve, and recommendations and assistance for optimizing plant performance.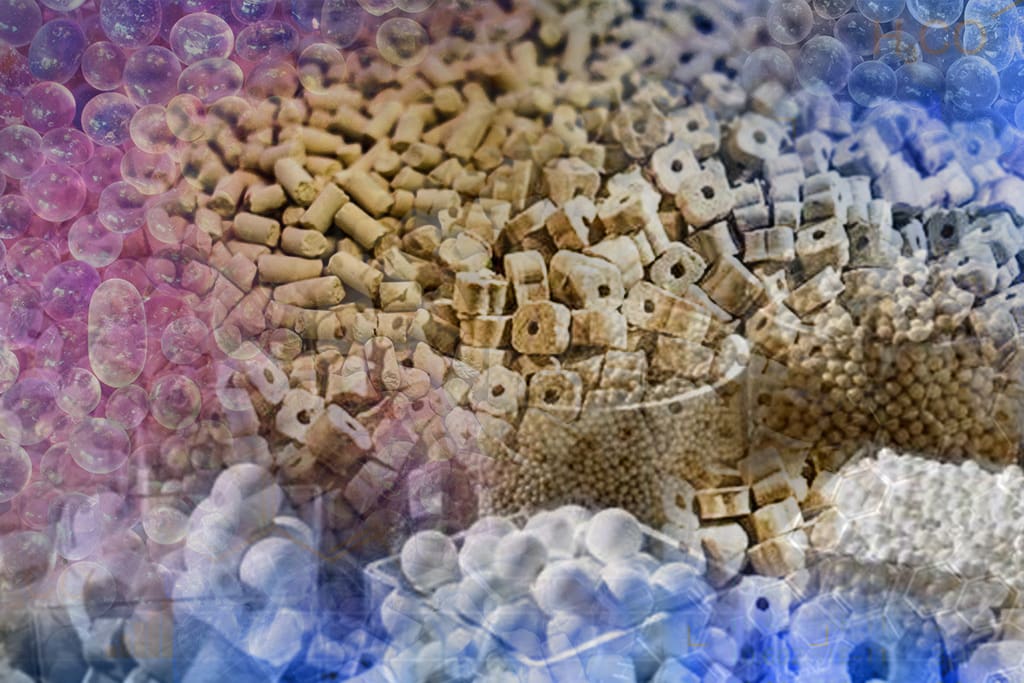 | | |
| --- | --- |
| Siliporite® OPX-R Pellets | Siliporite® EPX-3B Beads |
LEADING WITH MOLECULAR SIEVE SOLUTIONS
Contact Coastal Chemical to learn how we can assist with Siliporite® molecular sieve.