CLAUS CATALYST (SRU CATALYST)
The Sulfur Recovery Unit or Claus unit converts undesirable, toxic H2S gas into beneficial elemental sulfur. This process utilizes different types of Claus catalyst to facilitate the conversion.
THE MOST EXTENSIVE
LINE OF CLAUS CATALYSTS
BASF provides the most extensive line of Claus Catalysts in the industry. They offer non-promoted and promoted activated alumina, along with two different Titania catalysts. They also provide SRU-specific Active Bed Support which provides additional Claus activity.
Choosing BASF Claus Catalysts gives the additional support of technical seminars, plant troubleshooting, computer simulations, sample analysis of catalysts, and recommendations and assistance for optimizing plant performance.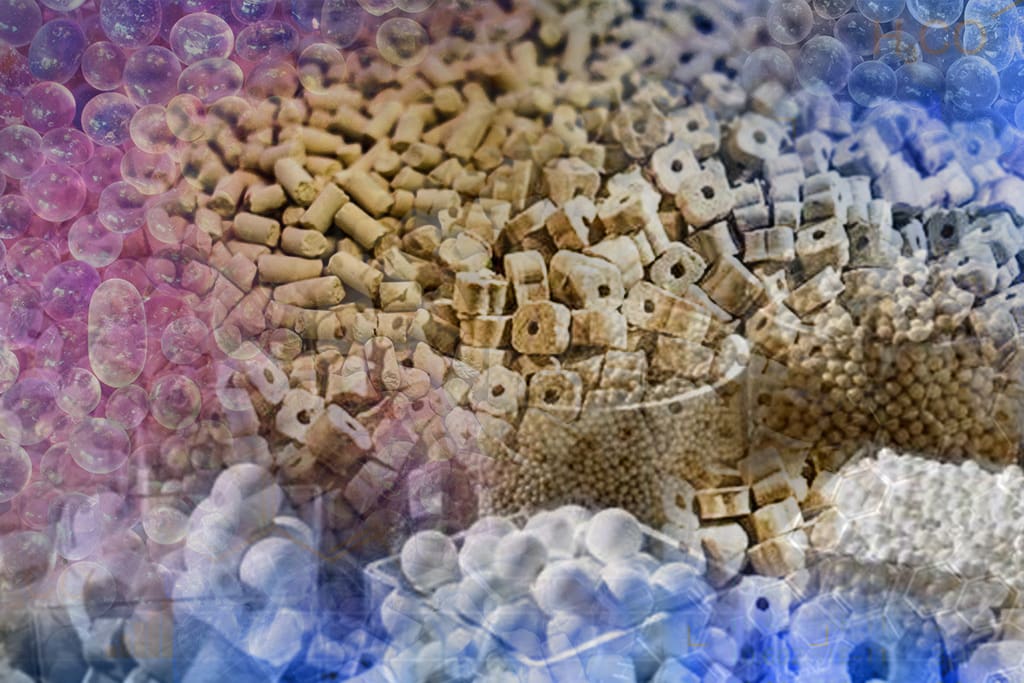 | | |
| --- | --- |
| S400 8×4 | Ti-1100-e |
LEADING WITH BASF CLAUS CATALYST SOLUTIONS
Contact Coastal Chemical to learn how we can assist with BASF Claus Catalyst.