SYNTHX SYNTHETIC LUBRICANTS
SynthX allows Coastal Chemical to control our product supply. This means we can adapt swiftly to market changes, ensuring you never face unnecessary delays or shortage
Coastal Chemical is excited to unveil our gas compressor lubricants product line, SynthX — a brand dedicated to delivering exceptional synthetic gas compressor oils. SynthX is a testament to our commitment to providing you, our valued customers, with unparalleled product reliability and choice. Our primary motivation for introducing SynthX is to safeguard your operations against supply chain disruptions.

LUBRICANTS THAT KEEP YOUR COMPRESSORS RUNNING SMOOTH:
HIGH THERMAL STABILITY
Reduced oxidation and deposit formation, resulting in cleaner and more efficient compressor operation.
LOW POUR POINT
Improved low-temperature fluidity, ensuring smooth lubrication in cold environments.
CORROSION RESISTANCE
Prevents corrosion and rust on internal compressor surfaces, preserving the integrity of the equipment.
ENHANCED EFFICIENCY
Benefit: Improved compressor efficiency, leading to reduced energy consumption and
operational cost savings. 
EXTENDED OIL CHANGE INTERVALS
Longer periods between oil changes, reducing maintenance downtime and costs.
REDUCED FOAMING
Minimized foaming during operation, maintaining lubricant effectiveness and preventing air entrainment.
LOWER TOTAL COST OF OWNERSHIP (TCO)
The combination of extended oil change intervals, reduced maintenance, and improved efficiency leads to a lower TCO over the equipment's lifetime.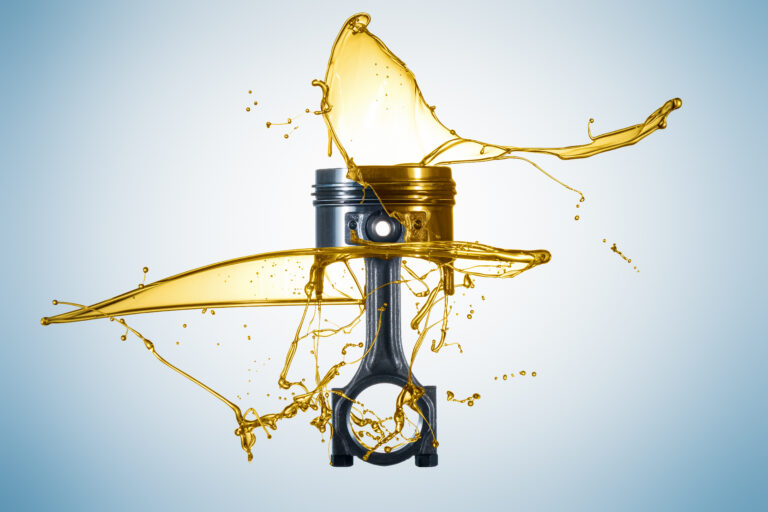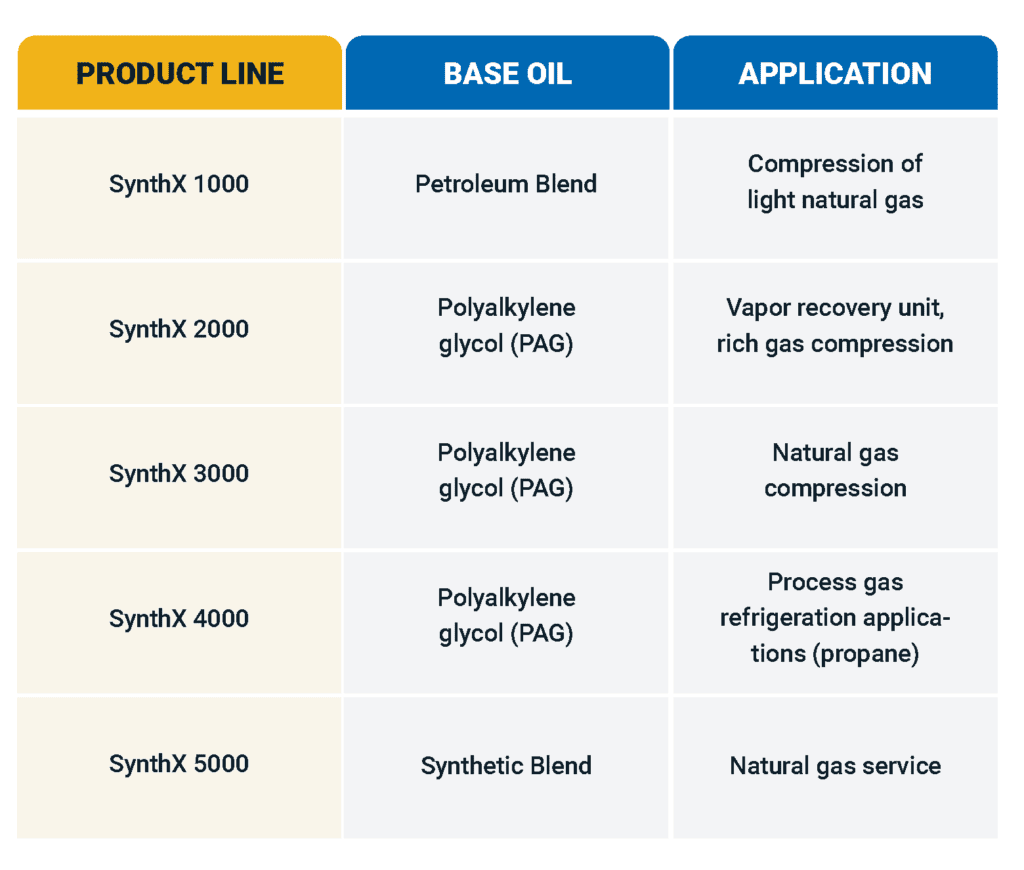 LEADING WITH INDUSTRIAL LUBRICANTS SOLUTIONS
Contact Coastal Chemical to learn how we can assist with synthetic gas compressor lubricants.