Whether your Oil & Gas business segment is in the upstream, midstream, or downstream sector, Coastal Chemical Co., LLC can provide the right product for all your lubrication needs. We proudly offer a complete line of ExxonMobil lubricants. Quality products coupled with our industry technical expertise, logistics capabilities, product integrity assurances, and world-class laboratory services ensure you enjoy safe and reliable operations while extending the life of your equipment and maximizing value for your company.
OUR EXXONMOBIL LINE
OF LUBRICANTS INCLUDE:
• Engine Oils
• Gas Engine Oils
• Screw Compressor Oils
• Cylinder Oils
• Compressor Lubricants
• Gear Oils
• Hydraulic Fluids
• Turbine Oils
• Industrial Greases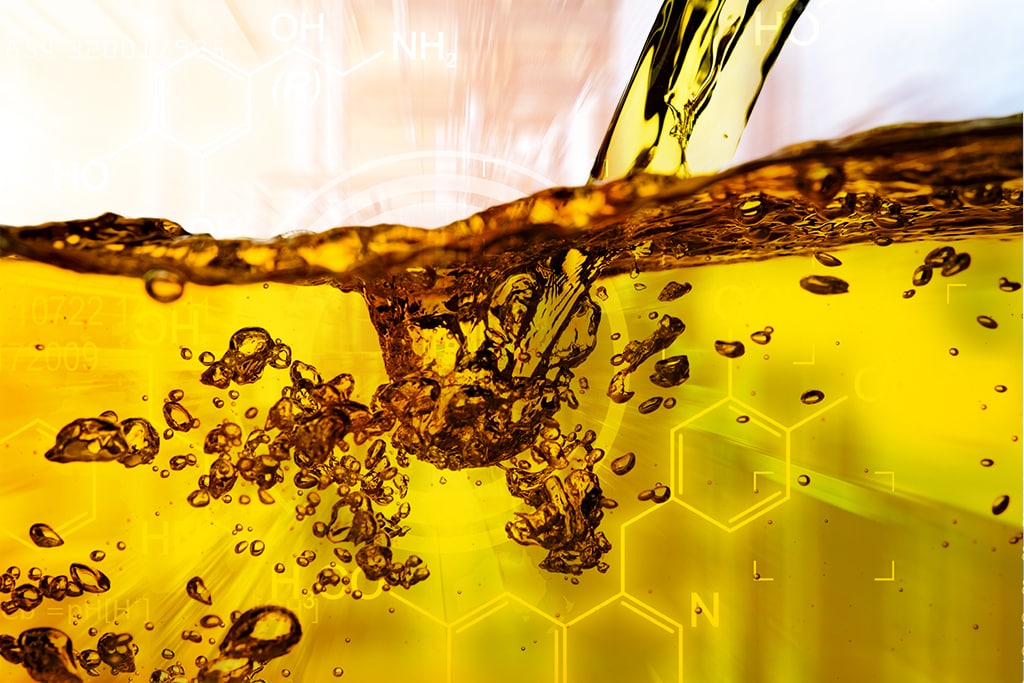 LEADING WITH INDUSTRIAL LUBRICANTS SOLUTIONS
Contact Coastal Chemical to learn how we can assist with industrial lubricants.