H2S SCAVENGERS: SULFAGUARD
Product Selection, Evaluation, & Monitoring Techniques
Coastal Chemical's H2S scavenging program follows a 4 stage process: System Evaluation, Product Selection, Dosage Rate or Usage Calculations, and Efficiency Monitoring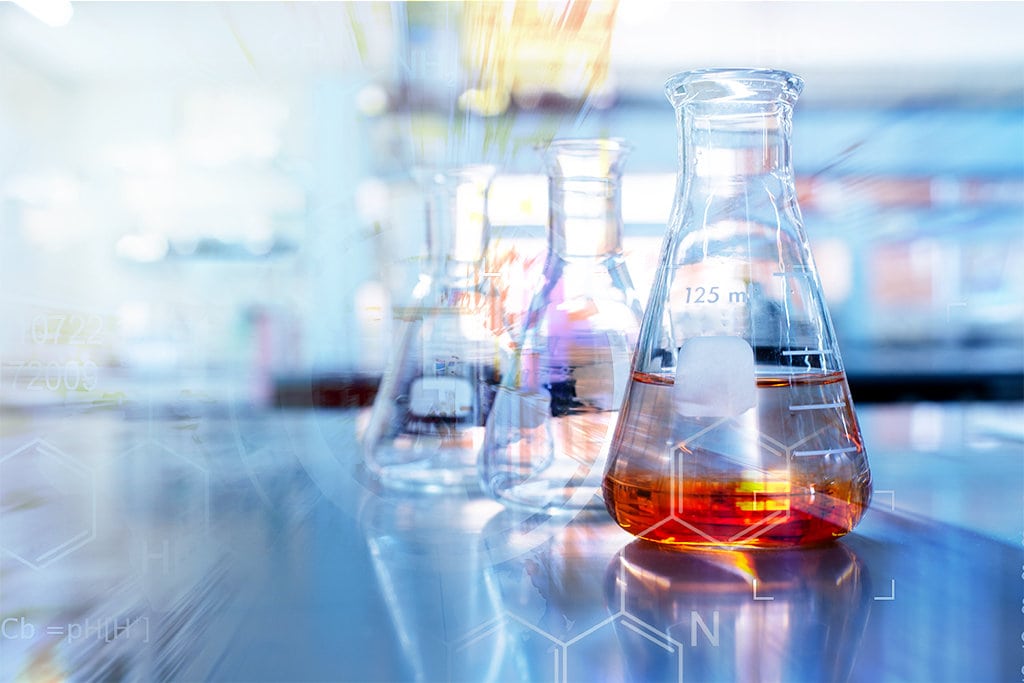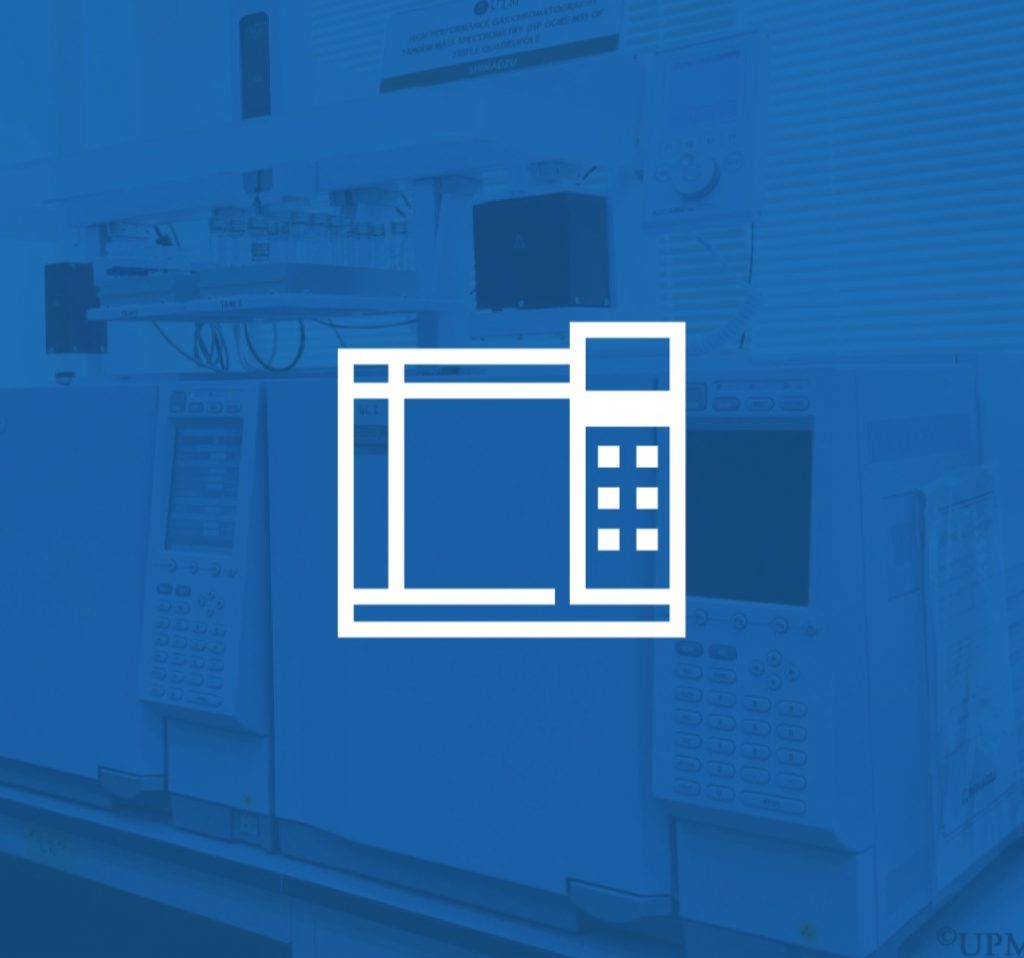 System Evaluation provides the following information:
– Production figures
– Temperature/Pressure profile
– Raw H2S concentrations
– Gas Dew Point
– CO2 concentration
– Chemical injection ability (continuous injection vs. batch tower)
– Scavenging phase (mixed fluid vs. single phase)
– Scavenging location (down hole vs. surface)
– Residence time
– Compliance Specification and location
Results of this evaluation allows for identification of the most efficient product at the most effective location, as far upstream as possible.
Product Selection takes into account the data that was gathered from the system evaluation to ensure the correct product is chosen for the correct application. Other parameters that are involved in product selection are:
– Volatility of the product needed
– Environment
– Potential by-products and side effects from scavenging
– Chemical compatibility with produced fluid
– Chemical compatibility with alloys and elastomers
– Current program (including pros and cons)
– Miscellaneous benefits and/or downfalls of the production system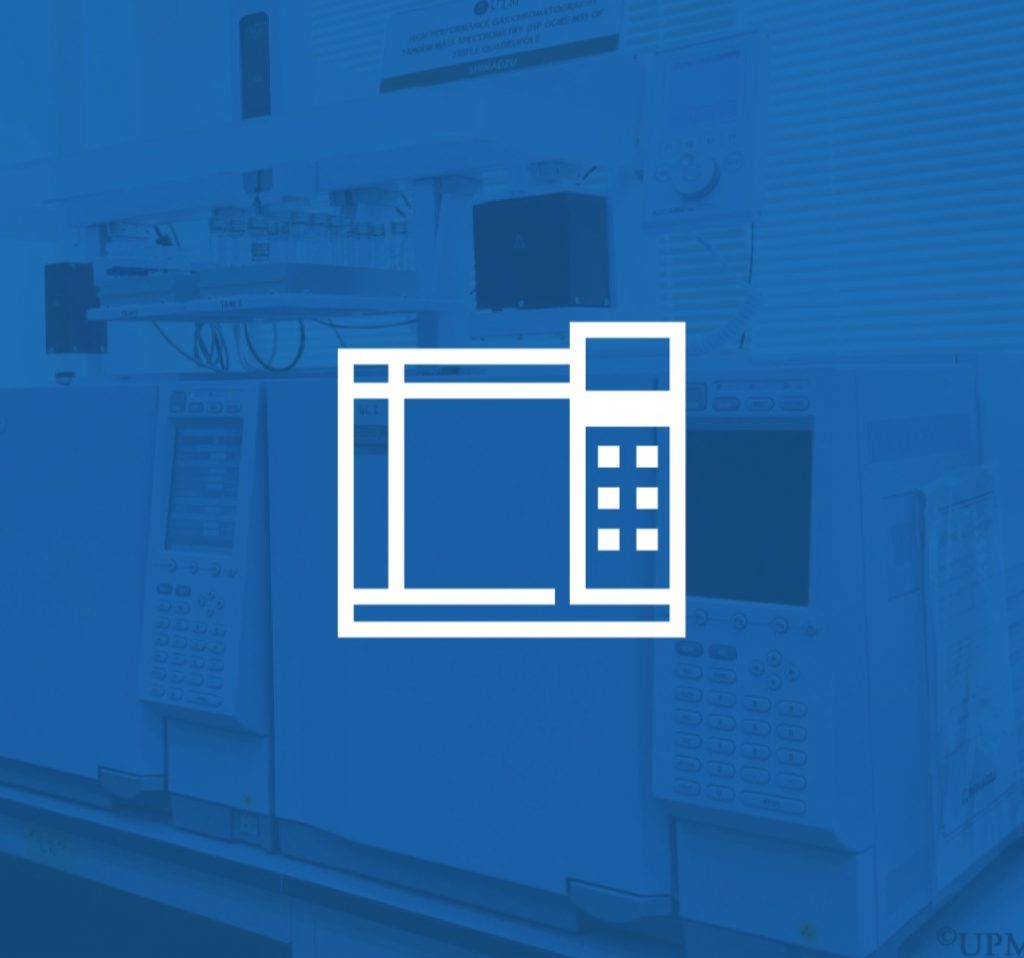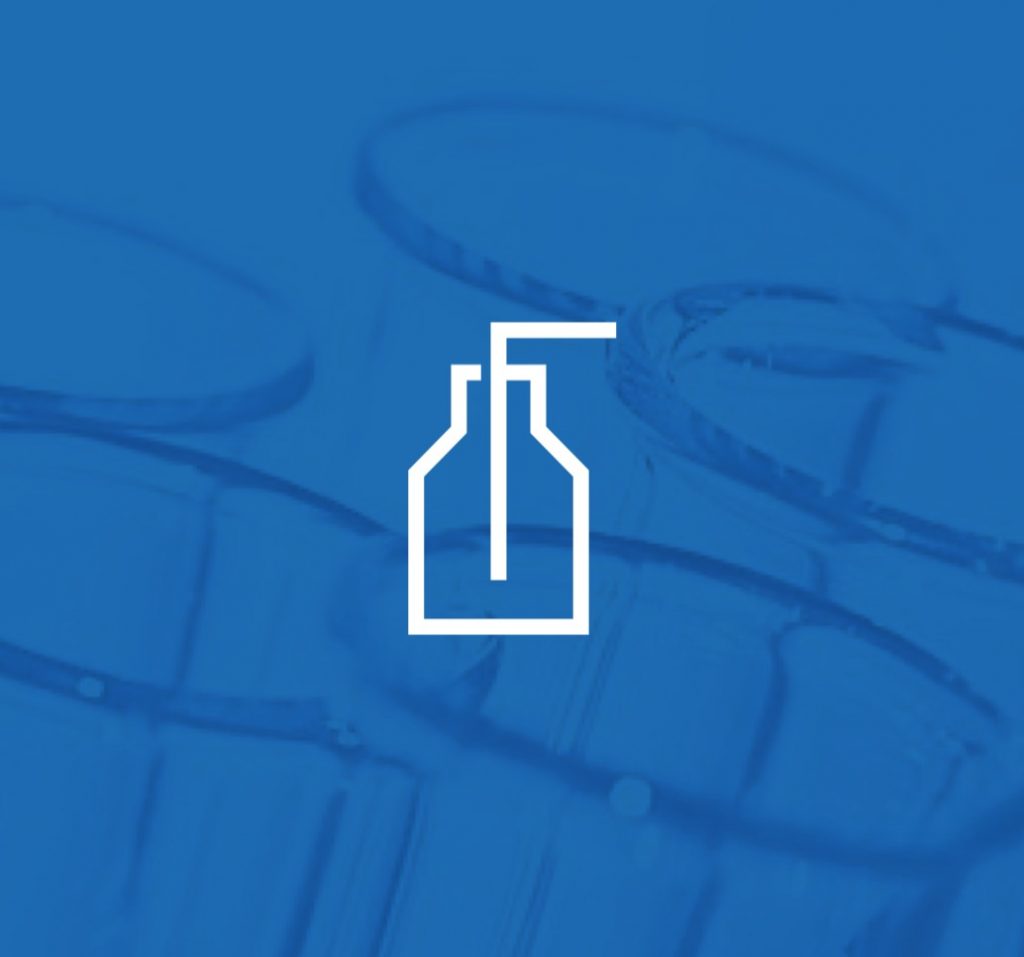 Dosage Rate or Usage Calculations are figured using the stoichiometry of the chemistry being utilized, along with field established usage factors. Due to the differences in efficiency between continuous injections and batch tower applications and also benefits and downfalls of each production system, the usage rates typically range between: ½ gallon – 1 gallon per lbs of H2S to be removed.
Efficiency Monitoring is conducted on each injection location, at a specific time interval, to ensure the effectiveness and efficiency of the H2S treatment program. Monitoring the following parameters assists in this goal:
– H2S rates, both raw gas and at specified compliance location
– Scale coupons downstream of injection point
– Differential pressures of production system
– Production system separation efficiency
– Quality of produced fluids
Relative scavenger uptake testing is conducted in a lab environment. This testing allows for a stoichiometric, as well as efficiency comparison, between chemical formulation as well as different chemistries.
In an effort to remediate and/or eliminate any by-products that may result from H2S scavenging, research, product formulation, and contingency plans are continually being improved, updated, and field validated to ensure the highest quality treatment program available.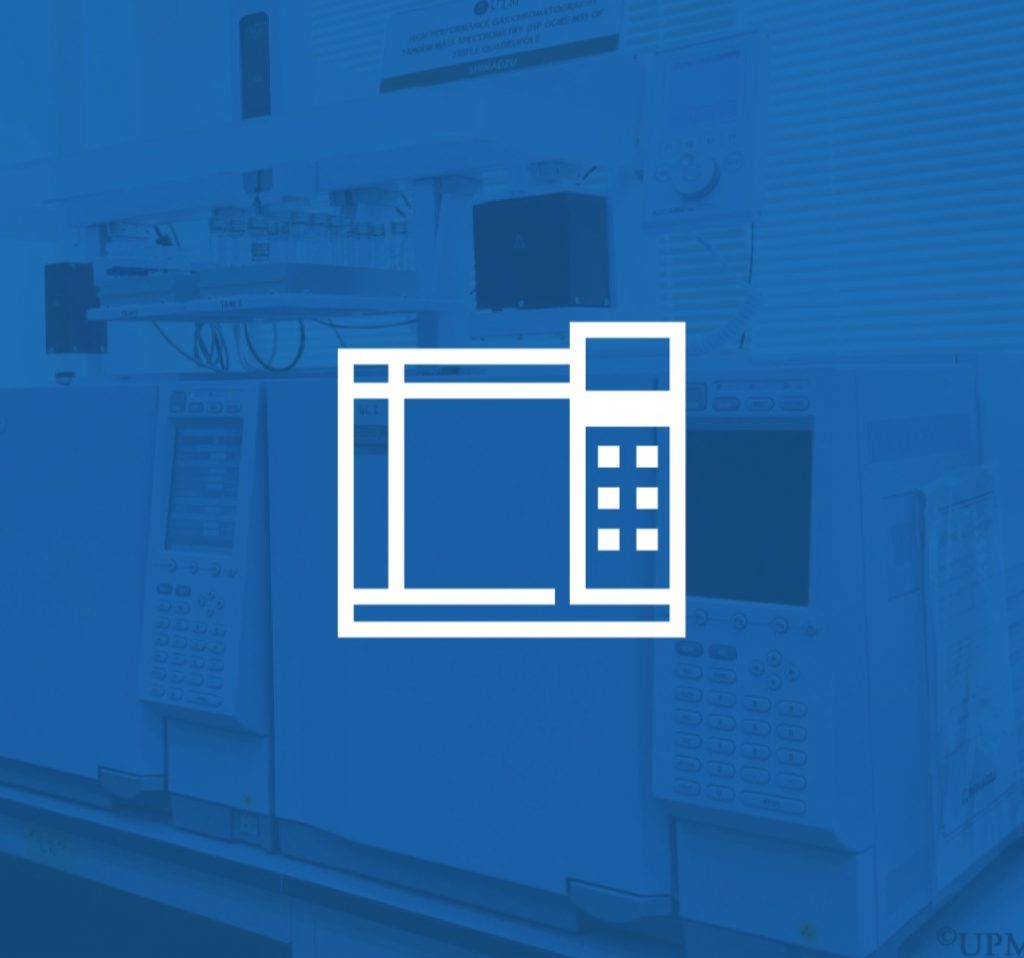 LEADING WITH H2S SCAVENGING SOLUTIONS
Contact Coastal Chemical to learn how we can assist in H2S scavenging.