CHANGEOUT PROJECT MANAGEMENT
N-SPEC® provides turnkey and/or project management for changeout projects. Our expert team offers start-to-finish project management to ensure peak performance and optimization of natural gas, power, refinery and petrochemical plant projects. We combine competitive pricing and outstanding service to provide:
Documentation of job activities
Development of best practices
Superior technical assistance and consulting
Optimization of vessel activity
Effortless loading and unloading
N-SPEC® offers total management of turn-around activities at refineries, including multi-unit projects. Our managers coordinate vessel changeouts, interact with contractors and refinery personnel, and write daily reports. In addition, our customer service team is available 24 hours a day, seven days a week. We do whatever it takes to satisfy our customers.
Our turn-around managers make sure that labor is synchronized, equipment is onsite and materials are where they need to be when they need to be there. We take nothing for granted and backcheck everything. Recently, one of our managers helped prevent a major delay during the loading phase of a refinery project by identifying a shortage of material and then coordinating its purchase and delivery. Keeping turnarounds on time and budget is what we do every day.
UNLOADING, LOADING, AND HANDLING OF SPENT PRODUCTS
Our top-notch team has the experience and knowledge to provide comprehensive support for change-outs of catalyst/adsorbents. In close collaboration with our clients, we tailor the job scope to optimize unloading, loading, and handling of spent products. N-SPEC® delivers a complete service package that includes seminars and training, optimization of vessel designs, customization of vessel change-outs and recycling options for handling spent products. In addition, we offer a complete line of world-class loading/unloading products and services, including:
Activated Carbon
Air Dryers
Activated Alumina
Claus
Reactors
Tail Gas
Alky Vessels
Chloride Guard
Molecular Sieves
Dryers
Reactors
Heat Transfer System Cleaning
Glycol Unit Cleaning
Amine Unit Cleaning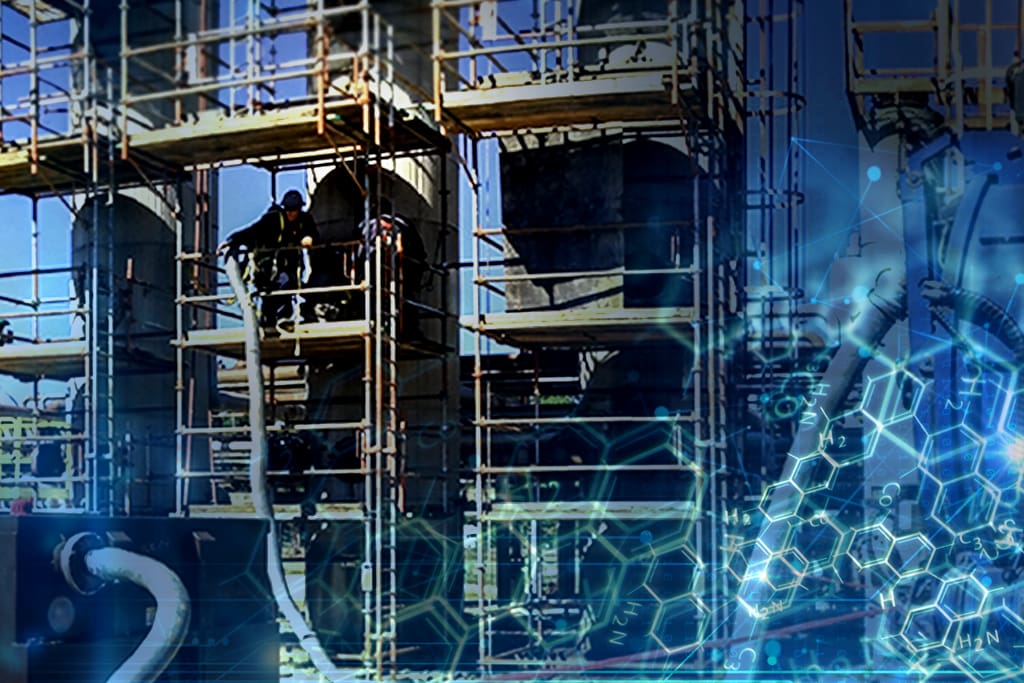 LEADING WITH CHANGEOUT PROJECT MANAGEMENT
Ask an N-SPEC® expert how we can save you time, money and minimize risk on your next changeout.