The Well Foam product suite includes both single component foamers as well as foamer packages that contain both scale inhibitors and corrosion inhibitors. The foamers and foamer packages have been formulated to unload gas wells over a wide temperature range and in a wide TDS range. Certain foamer and foamer packages are formulated to be highly tolerant of hydrocarbons. Both high temperature and low temperature products are available. Many of our high temperature products have been tested at temperatures up to 425°F, (218.51°C).
Where application will be via capillary/umbilical string a number of foamer and foamer packages have been certified and received our CAP-Guard Certification for use in capillary/umbilical strings. This certification includes
o Capillary stability test
o Thermal cycle stability test
o Physical Property Analysis
o Chemical Compatibility
o Static HT Capillary compatibility
STABLE IN HARSH
ENVIRONMENTS
Chemicals designed for injection through capillary delivery systems must remain stable under pressure, as well as high and low temperatures associated with down-hole oil and gas production environments. CAP-Guard certified chemistries have been specifically developed to remain stable under these harsh environments while maintaining field proven Best-In-Class performance.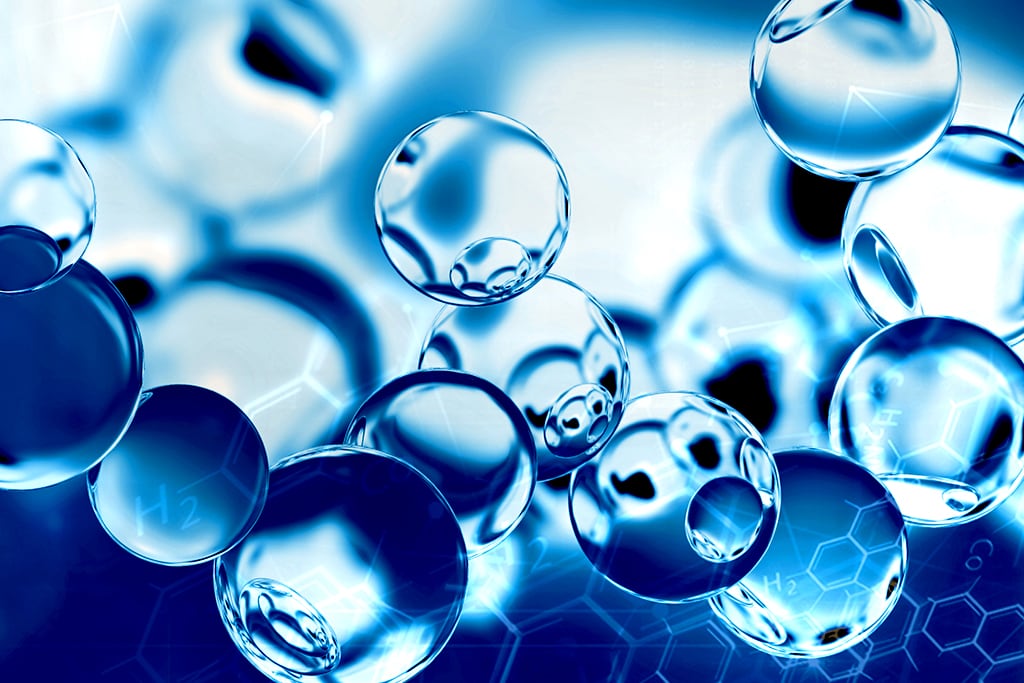 Contact Coastal Chemical to learn how we can assist with foamers.