Coastal Chemical offers a full suite of Heat Transfer Fluids (HTFs) developed for the oil and gas industry. Depending on your temperature range and applications we have a product for you. Each product receives complete analytical analyses and technical recommendations on fluid quality and applications.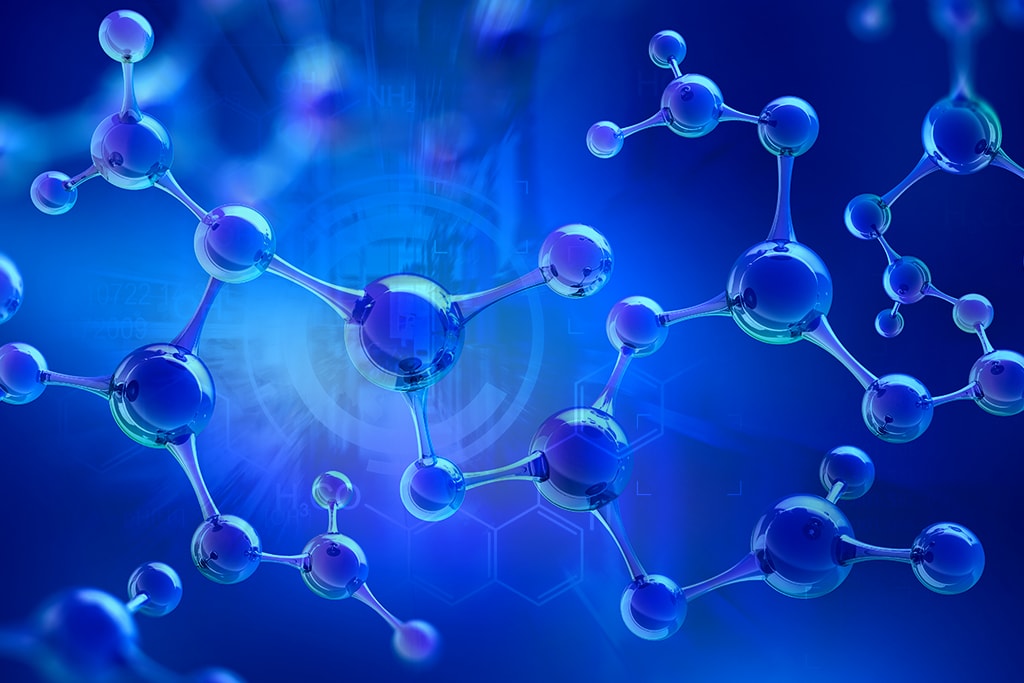 LEADING WITH HEAT TRANSFER FLUIDS SOLUTIONS
Contact Coastal Chemical to learn how we can assist with Heat Transfer Fluids.