FluidGuard™ HEAT TRANSFER FLUIDS
FluidGuard™ HEAT
TRANSFER FLUIDS
Coastal Chemical offers our FluidGuard line of inhibited ethylene glycol or propylene glycol-based heat transfer fluids. FluidGuard applications include heating and cooling systems, line heaters, chillers, HVAC and refrigeration systems. Use of FluidGuard provides for long fluid life, corrosion protection and leak protection in piping, pumps, valves, fittings, and heating or cooling equipment. Coastal Chemical Co., LLC provides users of our FluidGuard products with complete analytical analyses and technical recommendations on fluid quality and applications.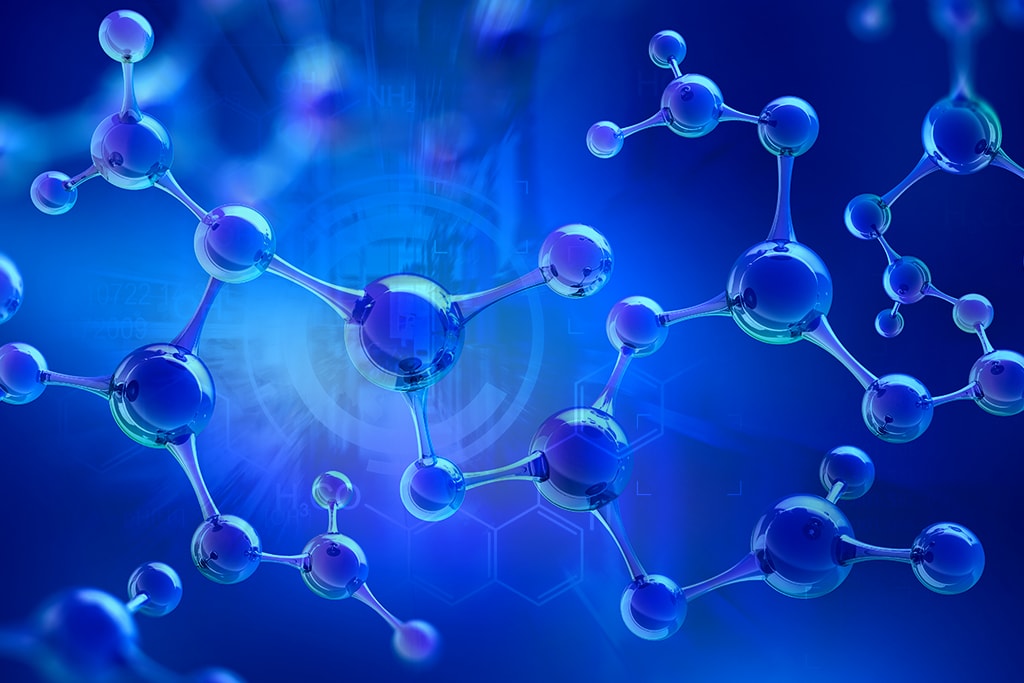 LEADING WITH HEAT TRANSFER FLUIDS SOLUTIONS
Contact Coastal Chemical to learn how we can assist with Heat Transfer Fluids.