BASF Sorbead are high-performance, extremely robust alumino-silicate gels in the form of hard, spherical beads. Sorbead has a high resistance to crushing and low attrition rate. They are used for the removal of various contaminants such dehydration of air, technical gases and liquids as well as to recovery heavy hydrocarbons from natural gas. Sorbead Orange Chameleon function to change color when the adsorbent captures a certain amount of moisture.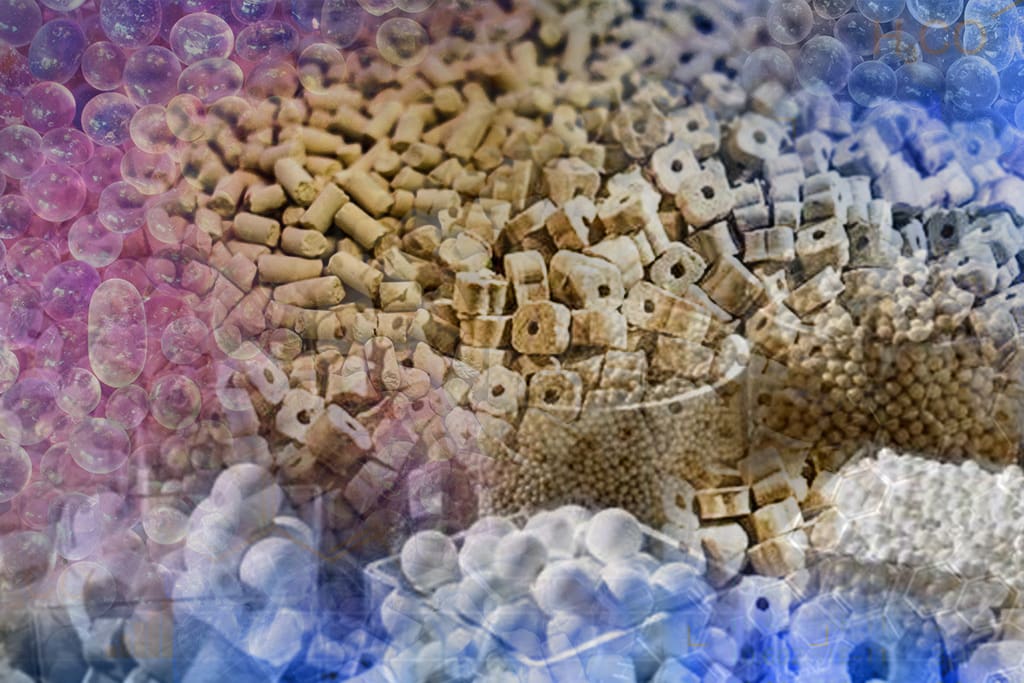 | | |
| --- | --- |
| Sorbead® Orange Chameleon | |
LEADING WITH BASF CLAUS CATALYST SOLUTIONS
Contact Coastal Chemical to learn how we can assist with BASF Claus Catalyst.