Product selection for paraffin inhibitors is almost always performed in the laboratory. The employment of cold finger analyses and pour point suppression tests are often regarded as the most common laboratory means of determining which product will give the most desirable field results.
INJECTION POINT
TEMPERATURE
An accurate record of possible injection point temperature must be turned in with the sample. This parameter will most likely be the determining factor in generic product family selection. Crystal modifiers, for example, work best if they can be injected at temperatures higher than the oil's cloud point. Applications feasible only at temperatures well below the cloud point will most likely result in the employment of dispersant and/or solvent based products.
A cold finger analysis measures the amount of precipitated wax from a predetermined volume of oil onto a removable metal "finger''. Several products can be tested at once using the apparatus. Once a blank or chemical free deposition rate is established a percent protection value can be calculated and used as a product selection guide. Further analyses with the initial product of choice at various injection rates can then be nm to determine the most economically feasible treatment program.
POUR POINT
DEPRESSANT TEST
Pour point depressant tests are sometimes performed in place of or in conjunction with cold finger analyses. Many pipeline and oil companies will have predetermined pour point guidelines for oils entering their pipelines. The pour point depressant test is designed to meet or exceed those guidelines. To perform the test a chemical-free "blank" sample's pour point is compared to those various treated samples. As with the cold finger analysis, a second trial is often performed on the product of choice to determine the most economical injection rate.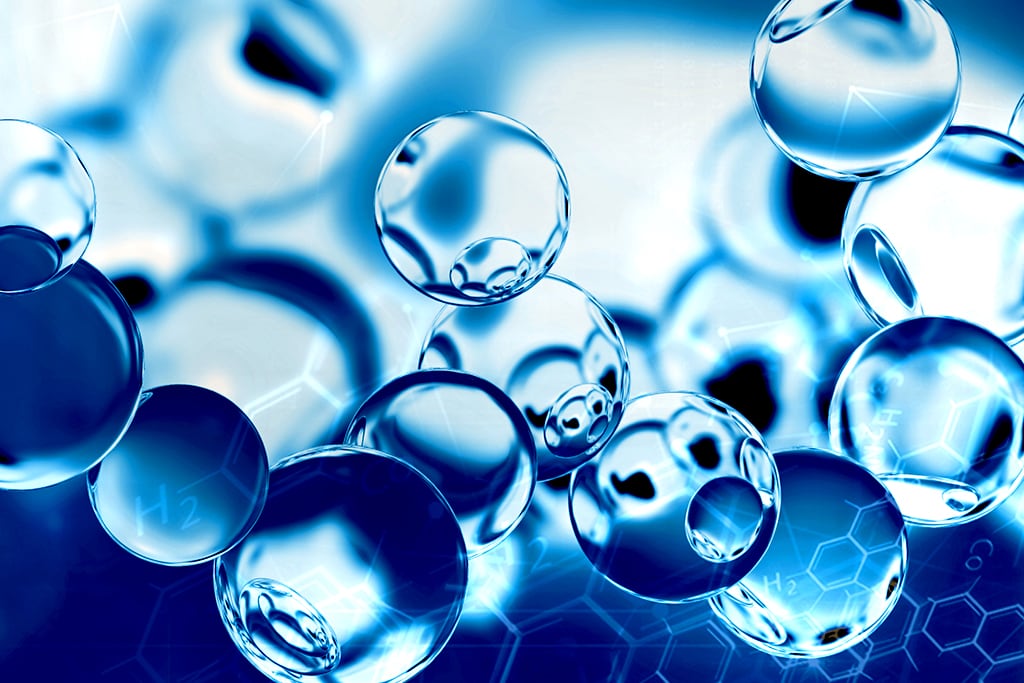 LEADING WITH PARAFFIN TREATMENTS
Contact Coastal Chemical to learn how we can assist with paraffin treatments.