CERAMIC SADDLES,
PALL RINGS, SADDLE RINGS
Coastal offers a variety of tower packing that optimizes the total gas to liquid interface for optimal performance. Available in various geometrical configurations as well as materials of construction, RVT Process Equipment provides a packing for almost every application. Products include Raflux rings (pall rings), ceramic saddles, and structured packaging. Column internals such as distributors as well as mass transfer trays in versatile designs and materials are available.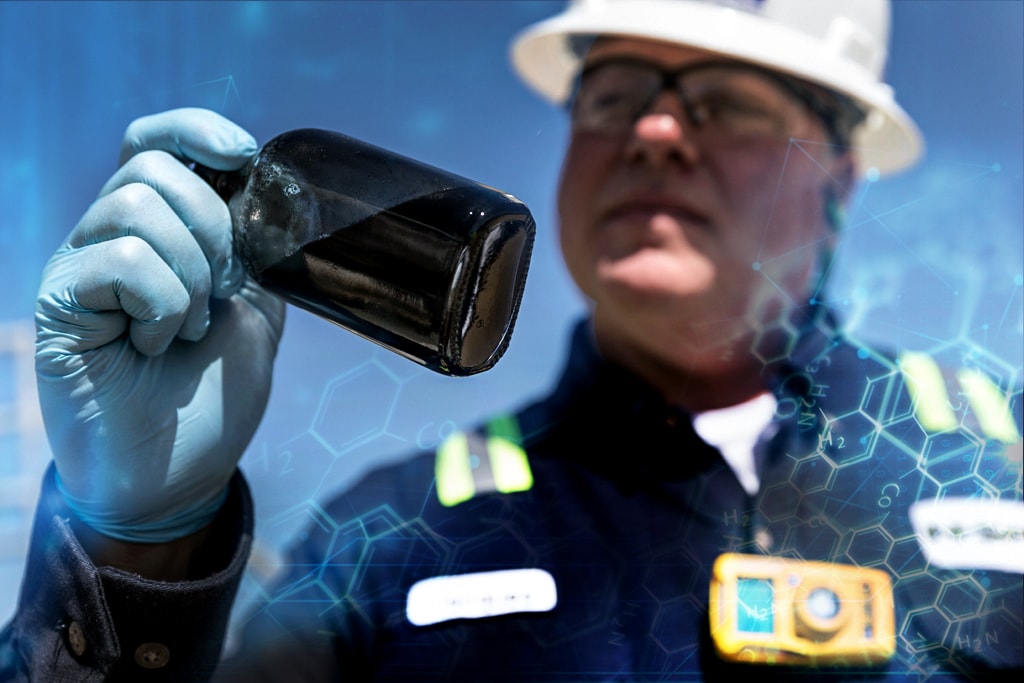 LEADING WITH TOWER PACKING SOLUTIONS
Contact Coastal Chemical to learn how we can assist with ceramic saddles, pall rings and saddle rings.