ChemTherm® HEAT TRANSFER FLUIDS
Coastal Chemical offers our ChemTherm line of heat transfer fluids for the oil and gas industry. They are recommended for liquid-phase and vapor-phase applications where safety and the environment are important. It transfers heat efficiently, resists oxidation, and typically provides many years of trouble-free operation. Coastal Chemical Co., LLC provides users of our ChemTherm products with complete analytical analyses and technical recommendations on fluid quality and applications.
ChemTherm® HEAT TRANSFER FLUID PRODUCTS
ChemTherm 550
ChemTherm 650
ChemTherm 700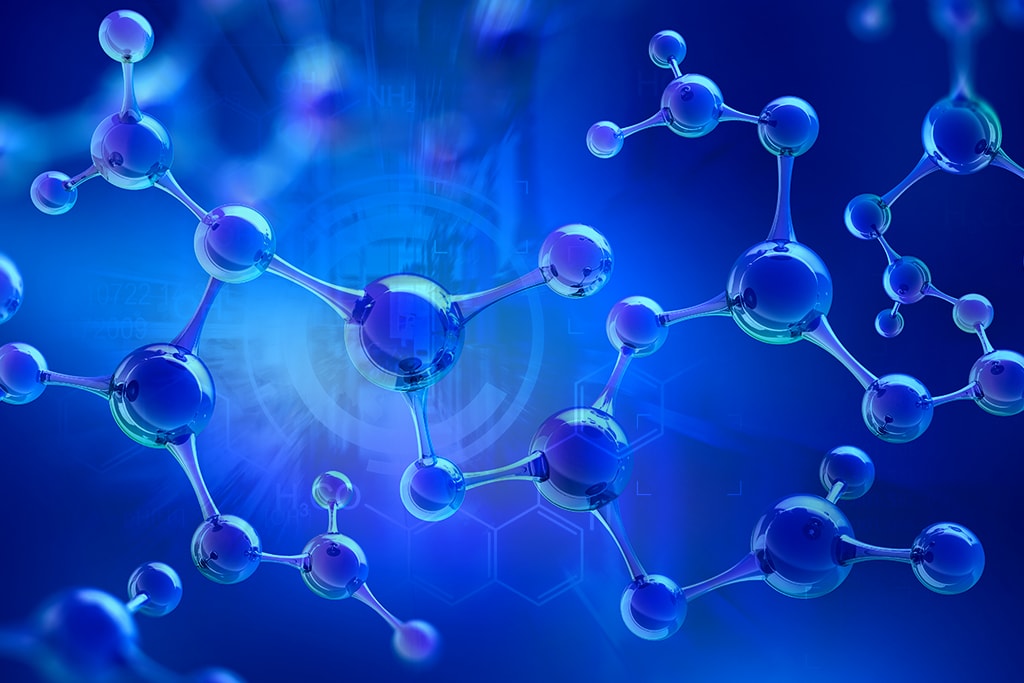 LEADING WITH HEAT TRANSFER FLUIDS SOLUTIONS
Contact Coastal Chemical to learn how we can assist with Heat Transfer Fluids.