CoastalGuard is a premium engine coolant used throughout the oil and gas industry.  It is an inhibited ethylene glycol used as a heavy-duty industrial coolant for engines and heat transfer fluid meeting modern OEM requirements for industrial engines and cooling systems as required in the ASTM 6210-D coolant specification.   CoastalGuard EG is commonly used in aqueous dilutions from 25 to 60% by volume.  The inhibitor system is designed to protect brass, copper, solder, steel, cast iron, aluminum, and other metals commonly found in industrial cooling and heating systems.  Coastal Chemical provides technical support for CoastalGuard products via coolant sampling and laboratory testing.  Results are reviewed and recommendations are made to ensure proper coolant quality.
CoastalGuard PG is a specially inhibited concentrated propylene glycol product designed for use in closed loop heat transfer systems, radiators, and engine jackets. CoastalGuard PG is commonly used in aqueous dilutions from 25 to 50% by volume.  The inhibitor system formulated into CoastalGuard PG provides excellent corrosion protection for common metals of construction. CoastalGuard PG also contains the necessary inhibitors to prevent wet sleeve liner cavitation corrosion, also meeting ASTM 6210-D requirements. The inhibitor level of the product can be monitored periodically and replenished when necessary without replacing the fluid itself.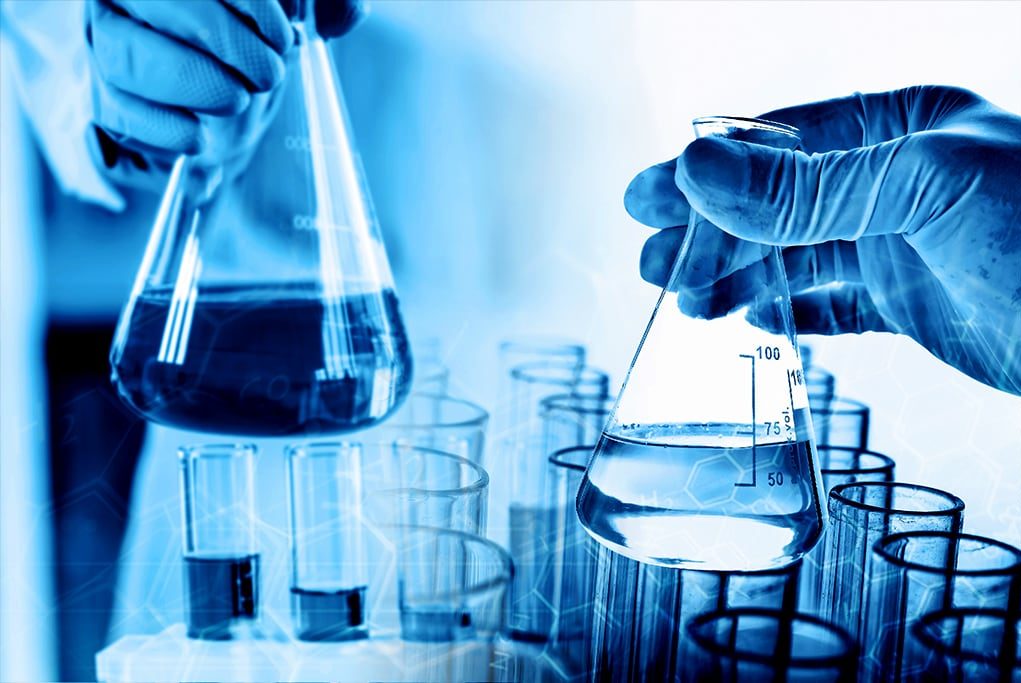 LEADING WITH INDUSTRIAL COOLANT SOLUTIONS
Contact Coastal Chemical to learn how we can assist with industrial coolants.