PowderSolv™ FeS PATENTED
DISASSOCIATION PRODUCTS
Coastal Chemical's PowderSolv™ product line is a patented suite of pH neutral Iron Sulfide dissolver chemicals with a 15+ year track record of successful performance in the Oil and Gas, Mining and Water Treating industries.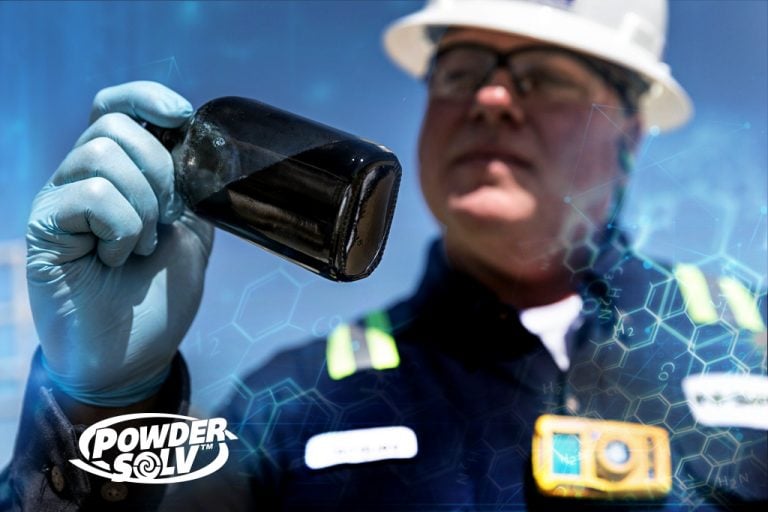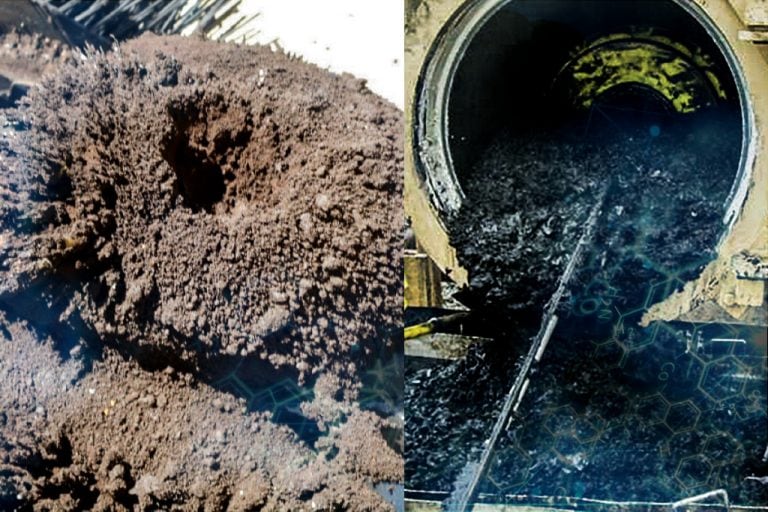 PIPELINE CLEANING, CORROSION
CONTROL, ANTI–FOULING
The non-corrosive PowderSolv™ technology has the ability to chelate or dissolve iron compounds with no Hydrogen Sulfide outgassing. PowderSolv™ products are water soluble and will not cause an emulsion in mixed fluids nor will they cause a scale in brines. The PowderSolv™ pH neutral reaction with iron compounds is irreversible, creates no special disposal requirements and is environmentally friendly. The different PowderSolv™ products are currently used in continuous injection or batch treatments for well downhole applications, production surface equipment treating, pipelines, crude oil terminals, gas plants, salt water disposal, water re-use and water storage applications. The PowderSolv™ applications are focused on pipeline cleaning, corrosion control, anti-fouling, flow assurance and asset integrity.
​​N-SPEC is the leader in pipeline cleaning since 1995. Learn more about our pipeline cleaning services:
LEADING WITH PIPELINE CLEANER SOLUTIONS
Contact Brittney Touchton, PowderSolv™ Account Manager at (713) 591-5328 or brittney.touchton@brenntag.com for PowderSolv™ questions or inquiries.