Methanol has many uses including solvent, antifreeze, deicer, fuel and chemical reactant. The largest use for methanol is in the manufacture of formaldehyde. It is also used in the manufacture of other chemicals and plastics. Methanol serves as a fuel for auto racing, railroad car and truck heaters, lamps, and lighters, as well as being a denaturant for ethyl alcohol.
It has excellent solvent properties and can be used as a replacement for ethanol or isopropanol in many applications.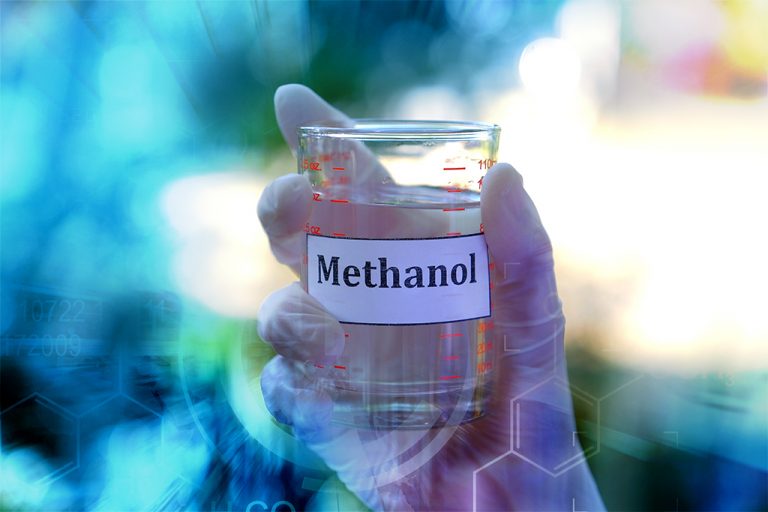 LEADING WITH METHANOL SOLUTIONS
Contact Coastal Chemical to learn how we can assist with methanol.