AsphalteneS found in crude oils often precipitate during production and transportation resulting in reduced recovery volumes and increased horsepower requirements. Additionally, asphaltenes can accumulate at the oil-water interface and act to stabilize emulsions which reduces the effectiveness of the production equipment and often requires additional chemical treatments.
Coastal Chemical's line of Asphaltene Dispersants are designed to disperse the amorphous colloidal materials that cause asphaltenes to precipitate. These products can be applied continuously or in batch treatments.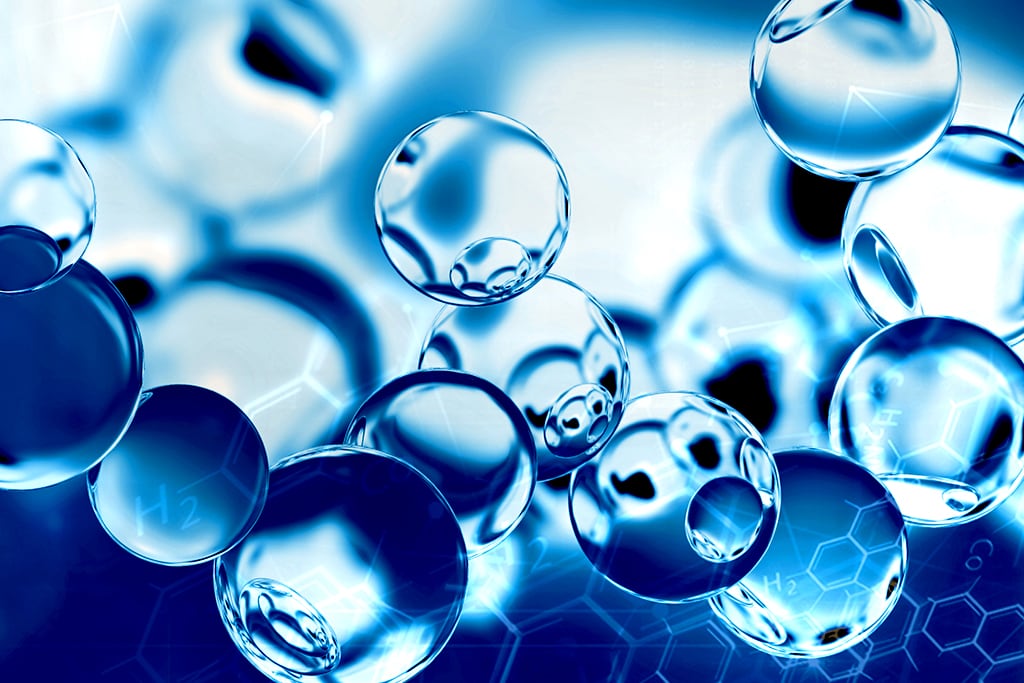 LEADING WITH ASPHALTENE TREATMENTS
Contact Coastal Chemical to learn how we can assist with Asphaltene Treatments.