GRANULAR ACTIVATED CARBON
GRANULAR
ACTIVATED CARBON
Granular activated carbon is used to adsorb natural organic compounds, taste and odor compounds in liquid and gases for an array of industrial applications. Granular activated carbon is available in different mesh sizes, so the customer can select the correct mesh size for their application.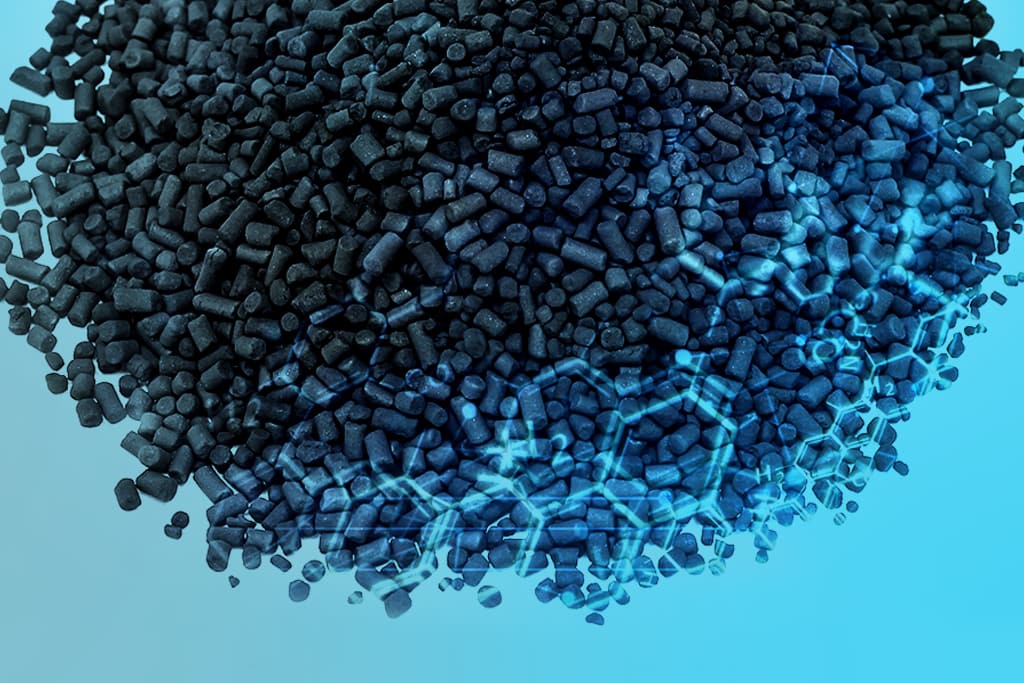 LEADING WITH INDUSTRIAL ACTIVATED CARBON SOLUTIONS
Contact Coastal Chemical to learn how we can assist with granular activated carbons.