Coastal Chemical provides activated carbons for many liquid and vapor phase applications. Coastal represents carbons from Calgon Carbons and Jacobi Carbons which provides our customers with the most diverse offering and allows us to supply the best carbon for your application.
ACTIVATED
CARBON/CHARCOAL
Activated carbon, also called activated charcoal, is a form of carbon processed to have small, low-volume pores that increase the surface area available for adsorption or chemical reactions.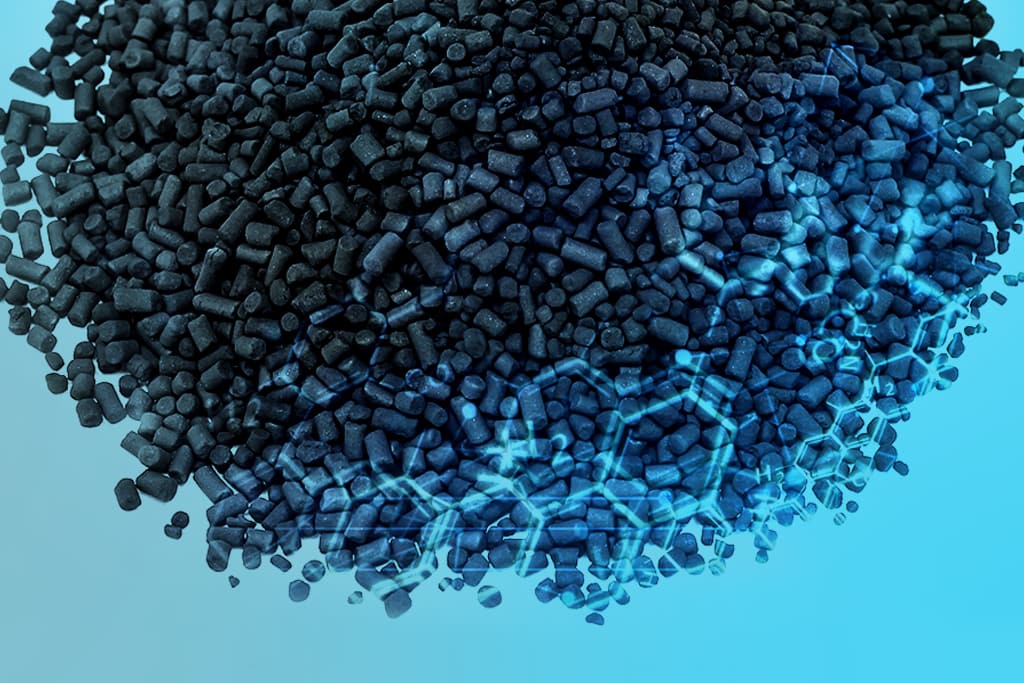 LEADING WITH INDUSTRIAL ACTIVATED CARBON SOLUTIONS
Contact Coastal Chemical to learn how we can assist with activated carbons.