Providing production chemical and application services since 1985 with teams of application specialists and engineers.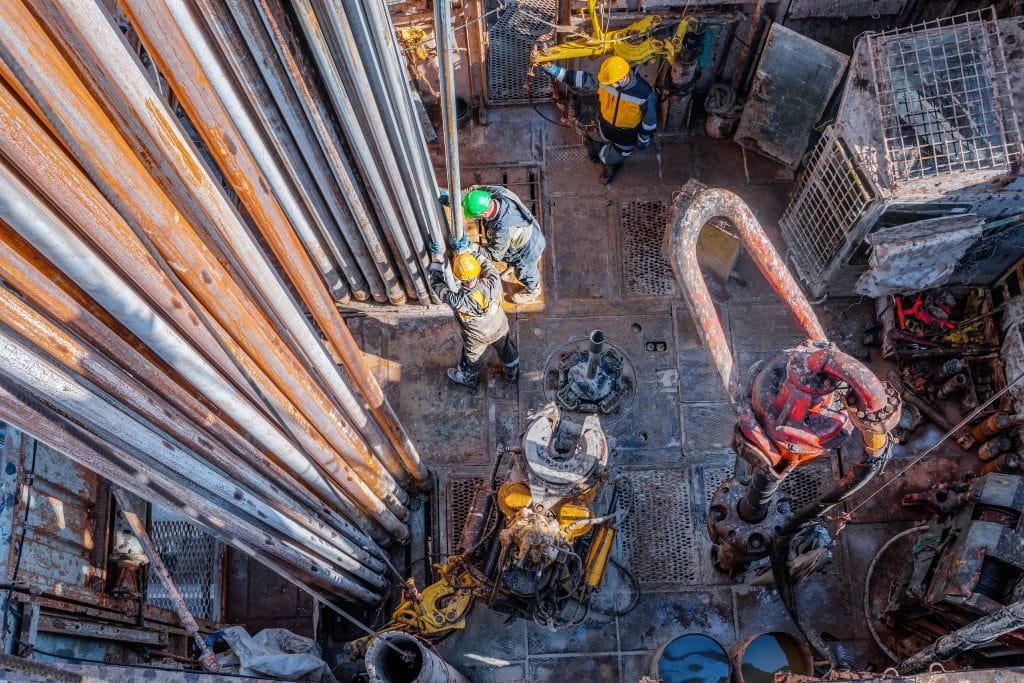 Coastal Chemical's Production Chemical Offering was initiated in 1985 providing production chemical and application services to Coastal's key midstream customers, primarily in South Louisiana and offshore Gulf of Mexico. 35 years later, Coastal employs teams of application specialists and engineers in all regions of the United States providing production chemical and services meeting the technical requirements of a dynamic and evolving energy industry.
UNIQUE POSITION TO DELIVER VALUE
Leveraging heritage Coastal Chemical and Brenntag Global's unique cost position on building block components and niche' intermediate products provides a unique value proposition in superior economics on-fit for-purpose manufactured products along with the generic chemistries meeting typical performance requirements of our customers. In addition to regional analytical support laboratories, and quality control labs at manufacturing sites, Coastal's Innovation & Performance Lab houses dynamic simulation instrumentation where our chemists engage in specialty product development yielding innovative solutions to the industry's most challenging production issues in both flow assurance and asset protection. Teams of Production Chemical application specialists in all of Coastal's operating regions ensure program maintenance providing real time product performance and investment data via digital platforms. Seamless collaboration with our field gas processing engineering group, Coastal NSPEC Pipeline Services group and refinery engineers offer the real opportunity in consolidation of our customer's chemical requirements – from the wellhead through refinery.
Providing Production Chemicals
& Value-Added Services
LEADING WITH PRODUCTION CHEMICALS & SERVICES
Contact Coastal Chemical to learn how we help from the wellhead through refinery.