Pipeline efficiency and integrity are two key reasons why N-SPEC® is the world's leader in pipeline cleaning technology. N-SPEC® specializes in removing waxes, asphaltines, hydrates, black powder and other production-robbing solids that cause internal pipeline buildup. Our post-job treatment generates more recycled and stabilized materials, reduces cost and produces cleaner service of the pipeline.
Learn about N-SPEC® Pipeline Services
"Best-in-Class" service provider
N-SPEC® offers more than just chemicals. We offer turnkey services backed by a team of highly trained specialists experienced in all aspects of pipeline cleaning and pigging to support our cleaning product line.
Our N-SPEC® team of trained technicians and on-site personnel use an innovative line of cleaning fluids, launching and receiving systems to provide a safety-conscious process that results in cleaner, more efficient and safer operations … right down the line.
KEEP YOUR PIPELINE
AT PEAK PERFORMANCE
The buildup of solids or sediments in pipelines can cause a significant decline in operation efficiency, especially in deep water where temperature and depth can cause flow problems. N-SPEC® uses an array of liquid super surfactants, polymers and dispersants, created specifically for the pipeline industry to open lines with extremely reduced ID or plugged lines caused by paraffin/asphaltine deposits and other contaminants.
N-SPEC® cleaning products are environmentally safe and can typically be processed with crude oil. Our products do not upset production equipment and are formulated to allow post-job treatment in an on-site program that segregates oil, water and solids, allowing the phases to be recovered and/or disposed of in the most cost-effective fashion.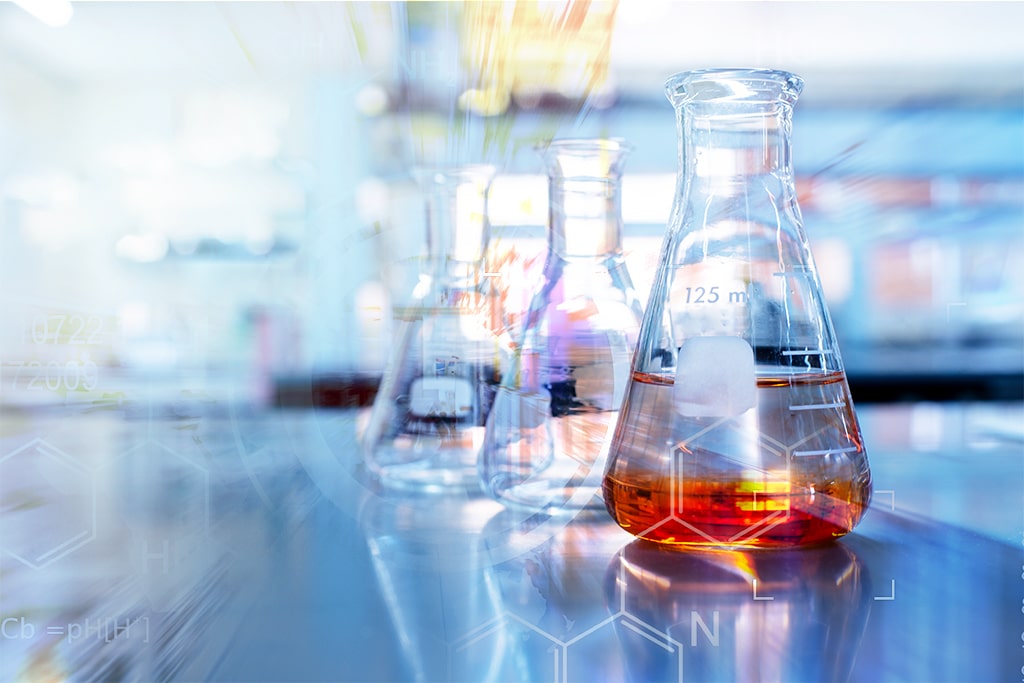 | | |
| --- | --- |
| N-SPEC® 240i Hydrocarbon base for Paraffin removal and Black Powder | N-SPEC® 120 For Sand Control and Black Powder |
| N-SPEC® 200 For Calcium Carbonate Removal | N-SPEC® 304 Hydrotest Inhibitor |
| N-SPEC® 333 Corrosion Inhibitor | N-SPEC® 372 For Paraffin Control and Removal |
| N-SPEC® GS 40 Equipment Cleaner (Amine, Glycol, Heat Transfer) | N-SPEC® GS 41 Equipment Cleaner with Added Anti-foulant |
| N-SPEC® PIC35 High pH Water base cleaner | |
LEADING WITH PIPELINE CLEANER SOLUTIONS
Contact Coastal Chemical to learn how we can assist with pipeline cleaners.