OFFLINE PIPELINE SERVICES
Certain pipeline operating conditions and/or deposit situations are not conducive for on-line cleaning. N-SPEC® offers off-line cleaning utilizing external driving forces such as nitrogen, air or water to propel the pigs and cleaning solution.

SKILLED TECHNICIANS AND IN-HOUSE LAB ANALYSIS
OPTIMIZED THROUGH YEARS OF EXPERIENCE
Whether the pipeline cleaning is done online or offline, our Pipeline Cleaning Programs hinge on skilled pigging technicians and our In-house lab analysis. It is critical to begin the process with lab analysis of samples from your pipeline. This allows N-SPEC's skilled pigging technicians to define the optimal N-SPEC® agents and process.
N-SPEC® Advanced Chemical Cleaners work by breaking down Black Powder, Paraffin and other debris in your pipeline. Through the years we have developed and refined the processes and equipment to remove this debris and restore your pipeline to optimal operating condition with the highest regard for safety and the environment.
OFFLINE CUSTOM DESIGNED CLEANING PROGRAMS
N-SPEC® off-line custom-designed cleaning programs utilize the same resources as our on-line cleaning programs and consistently yield the cleanest pipelines in the industry.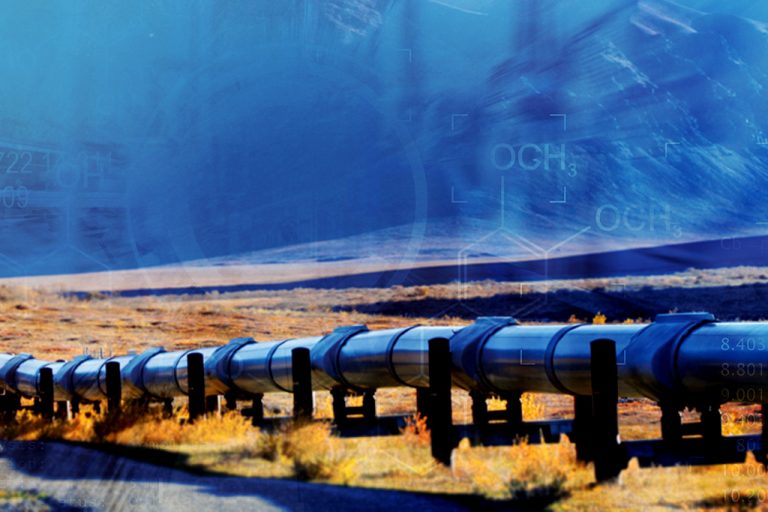 There are situations that call for mechanical cleaning solutions without the use of chemicals. N-SPEC
®
also offers mechanical cleaning services with specialized cleaning pigs. Mechanical pipeline cleaning often serves as a maintenance operation to keep lines clean. N-SPEC
®
has cleaning programs to remove debris commonly found in pipelines such as:
Black powder
Paraffin/Asphaltenes
Compressor oil
Salts/Scales
Lubricants & more
LEADING WITH PIPELINE CLEANING SINCE 1995
Contact Coastal Chemical to learn how our pipeline cleaning can improve your pipeline performance.