Offshore Platform Solutions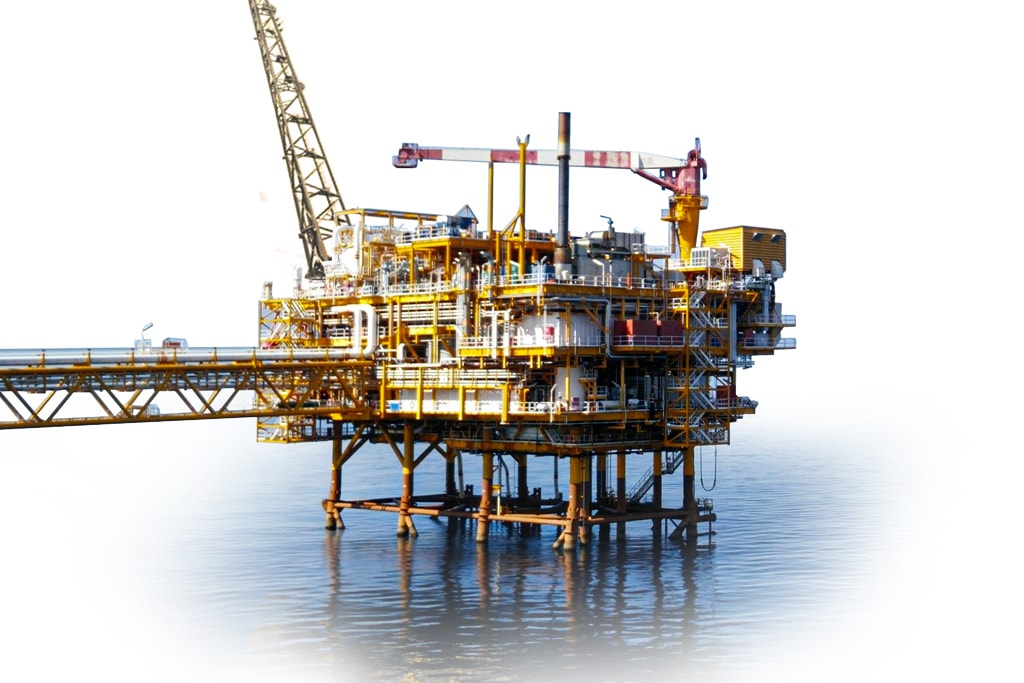 Our offshore team of technicians are primarily composed of personnel with a background as offshore production operators. Understanding offshore topside processing equipment allows our representatives to work closely with platform operators in setting liquid levels in processing vessels which increase vessel efficiency and reducing the volume of chemical usage. Beyond the economic benefit, lower concentrations of chemical reduce the possibility of discharge water contamination as well as preserving internal vessel integrity. Coastal provides product and services to more platforms on the Gulf of Mexico Shelf than any of our competitors and an established line of tried and true chemistries reduce downtime and ensure our customers continuous smooth operation of producing oil and gas treated to contract specification.
LEADING WITH GULF OF MEXICO PLATFORMS SOLUTIONS
Contact Coastal Chemical to learn how our offshore team can improve your platform performance.