PELLETIZED ACTIVATED CARBON
PELLETIZED
ACTIVATED CARBON
Pelletized carbon is created by extruding activated carbon into cylindrically shaped pellets with diameters ranging from 0.8 to 5 mm. Their high activity and service area make it ideal for many vapor phase applications but is also used in liquid applications with positive results.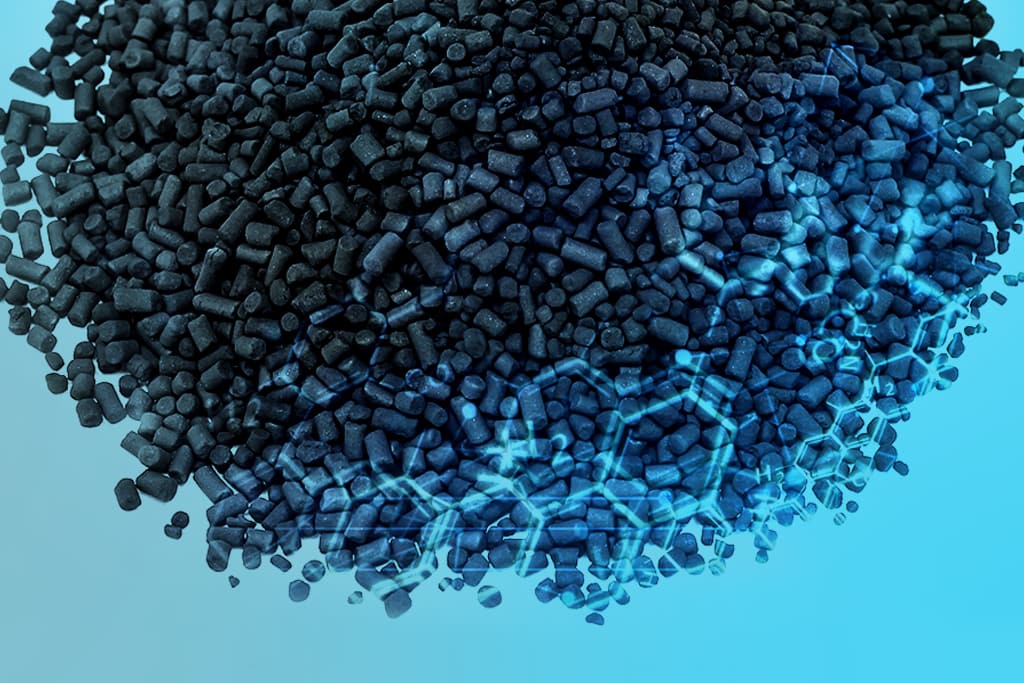 LEADING WITH INDUSTRIAL ACTIVATED CARBON SOLUTIONS
Contact Coastal Chemical to learn how we can assist with pelletized activated carbons.