SUMMIT SYNTHETIC LUBRICANTS
In addition to our ExxonMobil lubricant line, we also carry a full line of Summit Lubricants. Summit offers a line of synthetic lubricants specifically designed and formulated for unique gas streams and pressures.
OUR SUMMIT LINE
OF LUBRICANTS INCLUDE:
• Air Compressor Oils
• Barrier Fluids
• Compressor Oils
• Degreasers
• Descalers
• Gear Oils


• Greases
• Hydraulic Oils
• Pump Oils
• Refrigeration
• Screw Compressor Oils
• Specialty Lubricants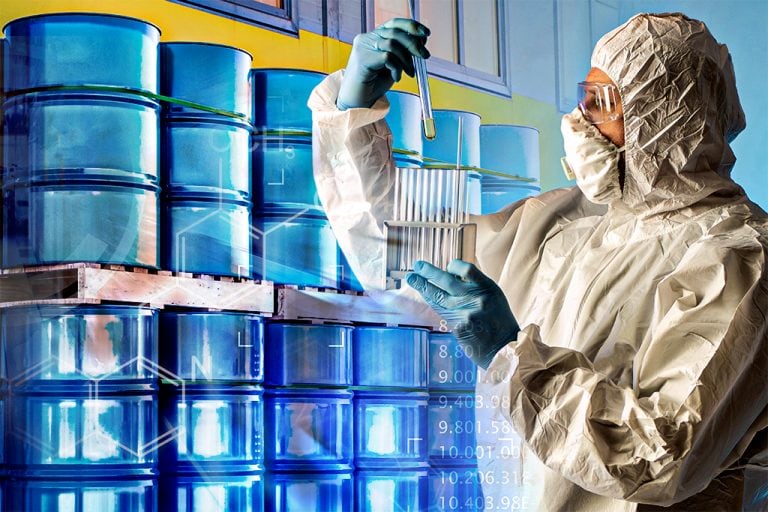 LEADING WITH INDUSTRIAL LUBRICANTS SOLUTIONS
Contact Coastal Chemical to learn how we can assist with industrial lubricants.