MONOTHANOLAMINE (MEA) PRIMARY AMINE
MONOTHANOLAMINE
(MEA) PRIMARY AMINE
MEA (a primary amine) is good for low pressure applications in acid gas removal with stringent treated gas specifications. Used for deep to complete CO2, H2S and COS removal. Due to possible corrosion concerns MEA is operated in low concentration solutions. Most units using MEA require a side high temperature reclaimer to manage heat stable salt formations. MEA solution treating is seen in refinery main systems, hydrogen and ammonia services and in other acid gas removal applications.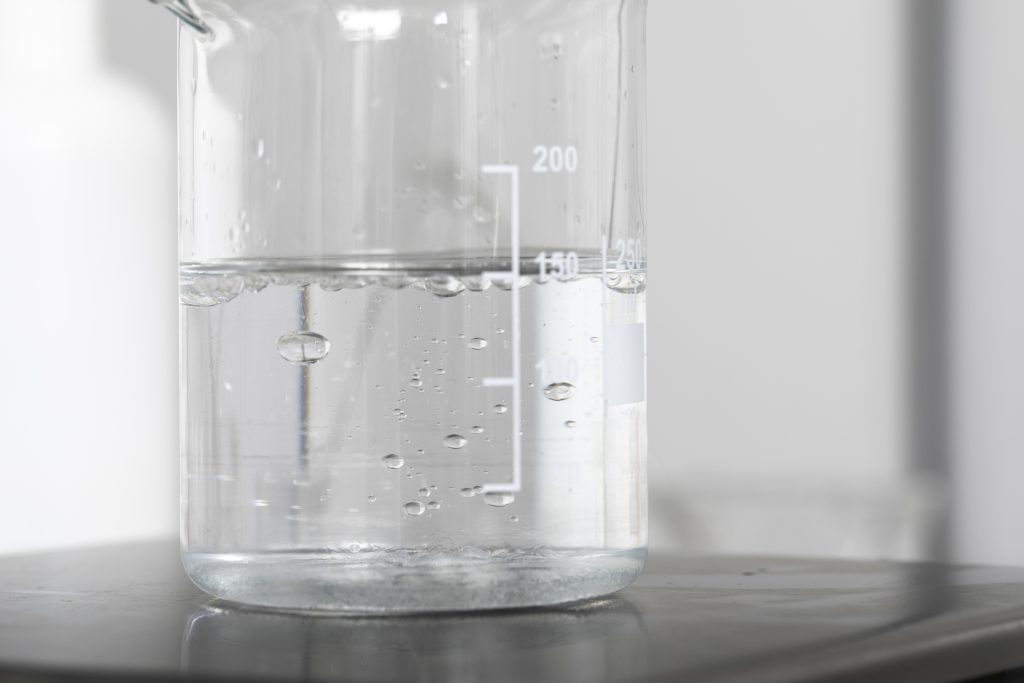 Monoethanolamine 85%, Low Freeze Grade
Monoethanolamine 99%
LEADING WITH CO2 AND H2S & COS REMOVAL SOLUTIONS
Contact Coastal Chemical to learn how we can assist in CO2, H2S and COS removal.