Coastal Chemical offers a complete line of industrial and synthetic lubricants. Behind each product we sell is a team of lubrication engineers who can provide a wide range of services to ensure our customers always get the most from their purchases.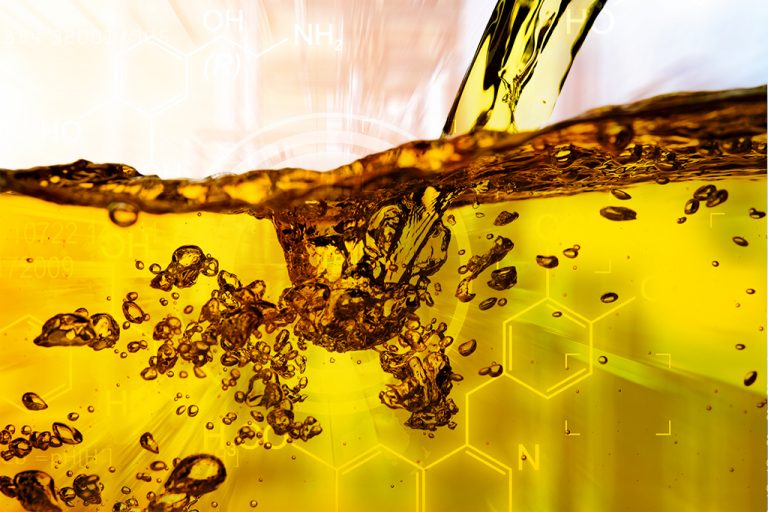 LEADING WITH INDUSTRIAL LUBRICANTS SOLUTIONS
Contact Coastal Chemical to learn how we can assist with industrial lubricants.