Coastal Chemical provides specialty chemicals formulated to improve Oil and Gas drilling, production, transportation and refining operations.
Our expert team of engineers, chemists and microbiologists have years of experience developing applications and designing customized systems for use in oil and water treatment, overboard discharge and industrial run off. These formulated products enhance oil and gas production, improve lease operating cost and eliminate or reduce costly asset integrity issues. As a regional operating company of Brenntag, supply chain issues are handled routinely assuring our Customers an unbroken supply of these specialty formulation.
The process begins with our field support personnel conducting detailed onsite surveys of the customer's operating system to isolate and identify any problems that can be solved through chemical applications. Our laboratory technicians then analyze the field team's findings in our state-of-the-art laboratory facility using leading edge analytical services – including solids/liquid identification, gas processing fluid evaluation, and oilfield/industrial water analysis – that helps our experts devise the right solution to effectively eliminate typical production and processing problems.
APPLICATION
SPECIFIC SERVICES
In addition to our fleet of conventional delivery trucks (bobtails, stake beds and tanker trucks),
Coastal also provides specialty application services including:
• High- and Low-Pressure Treater/Shot Trucks
• Field Equipment Anchoring Services
• High/Low Pressure Acid Stimulation (treatment design and application)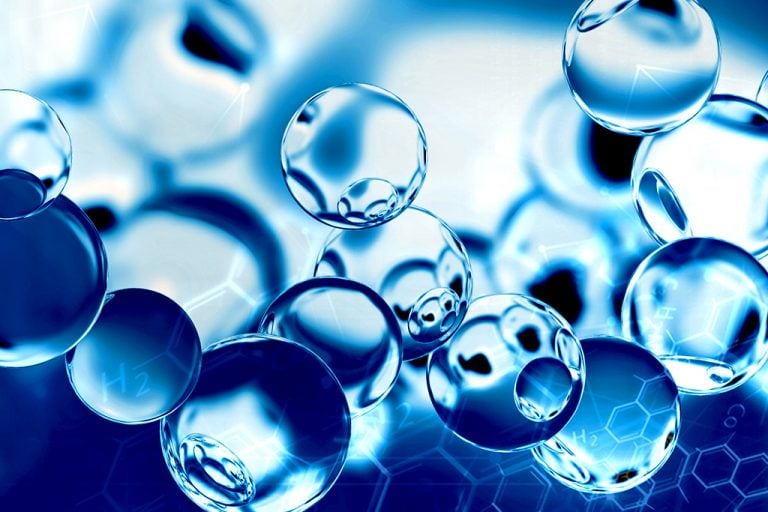 LEADING WITH SPECIALTY CHEMICALS
Contact Coastal Chemical to learn how we can assist with specialty chemicals to improve drilling, production, transportation and refining.