Coastal Chemical Co. was formed in 1958
to service a burgeoning energy industry on the Gulf Coast of Louisiana and Texas. While Coastal's early focus was in supplying product and application expertise in natural gas processing, a constantly evolving energy industry demanded an equally aggressive evolution of industry service companies in order to meet both the 24/7 supply response times as well as the dynamic technical performance requirements demanded by the major oil companies drilling and completing oil and gas wells throughout South Louisiana, Texas and offshore in the Gulf of Mexico.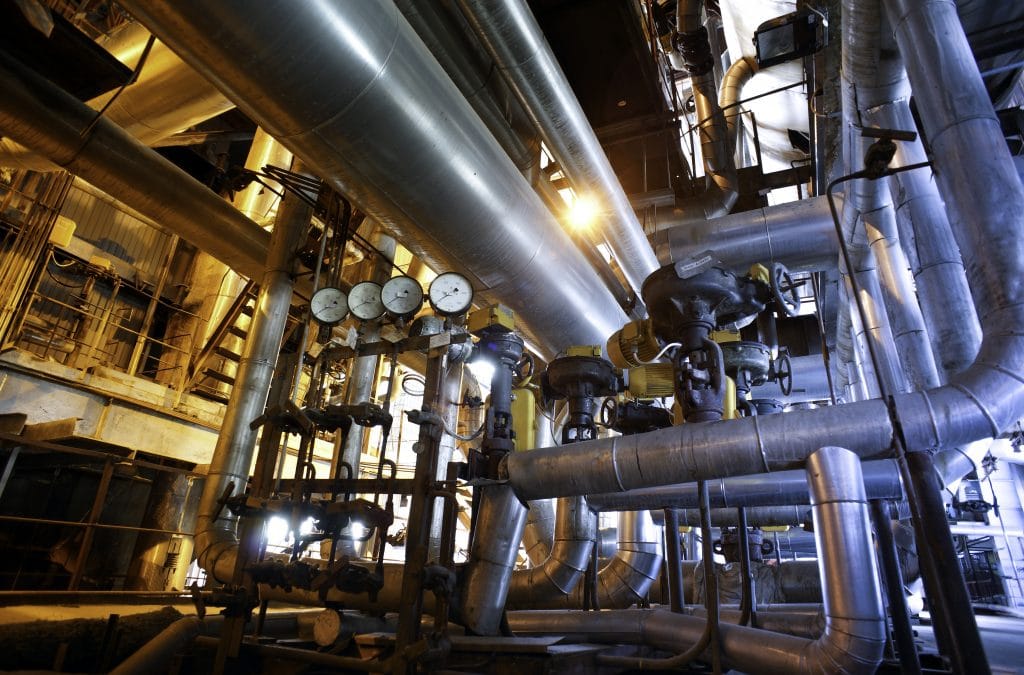 Coastal quickly established itself as the technical leader in supplying natural gas processing products and application engineering both in midstream and downstream segments, resulting in the publishing of numerous industry white papers that remain the cornerstone of field gas processing today.
Coastal initiated it's Production Chemical Business Unit providing custom formulated products and field technical services ensuring our customers' oil and gas production met market specification. Through R&D efforts of this new production chemical division, specialized surfactants were developed marking Coastal's entry into the Pipeline Cleaning and Remediation space.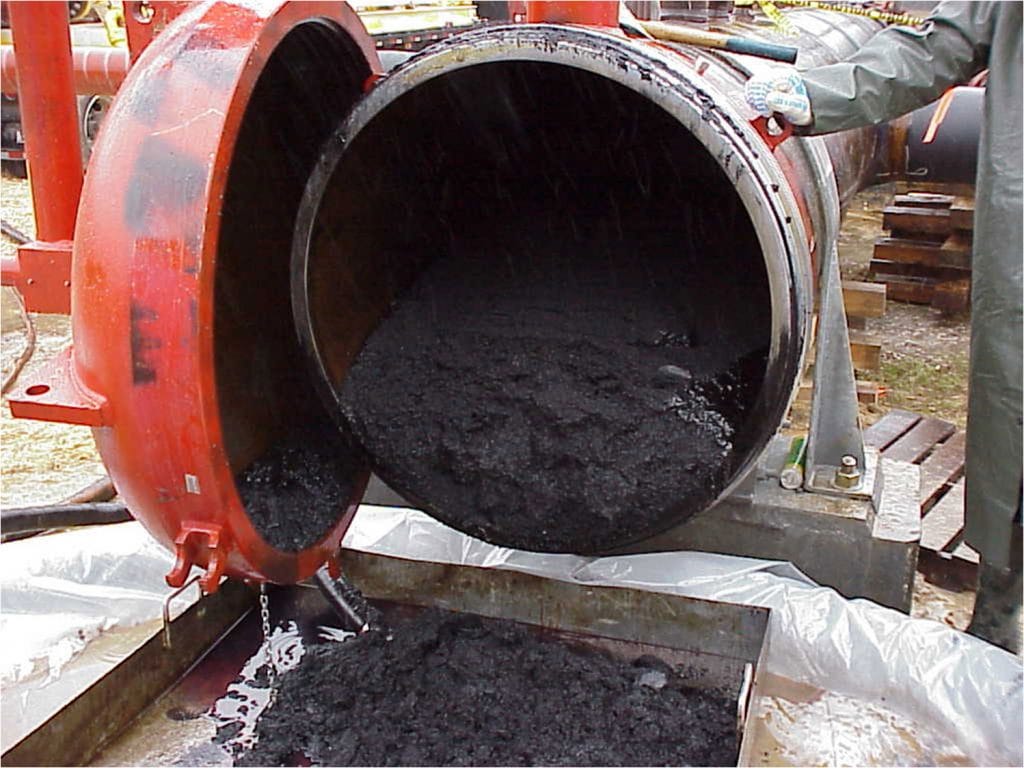 Coastal's newly formed NSPEC™ Business Unit pioneered the process of on-line cleaning, utilizing this new niche' chemistry and trains of specialized equipment capable of safely and efficiently handling high volumes of natural gas and liquids (online) during cleaning and inspection runs without the need to shut in production saving customers a significant amount of expense, downtime and lost profit. Associated peripheral services were added such as flare stacks and state of the art pipeline pig tracking technology resulting our leading the industry in technology and innovation.
With ongoing projects throughout North and South America, Coastal continues to lead the industry as the standard in which pipeline companies maintain the integrity of their assets. Simultaneously and through strategic acquisition, Coastal Chemical Co. realized the marketing synergy of being able to supply formulated natural gas engine oils as well as other specialty lubricants when combined with it's already established premier line of CoastalGuard™ industrial coolants and specialty additives. Today, Coastal is the largest provider of ExxonMobil lubricants in the U.S. energy industry. With in-field services such as boroscoping and extended drain strategies, our staff of lubricant engineers working in concert with ExxonMobil service and maintain compression equipment across the U.S.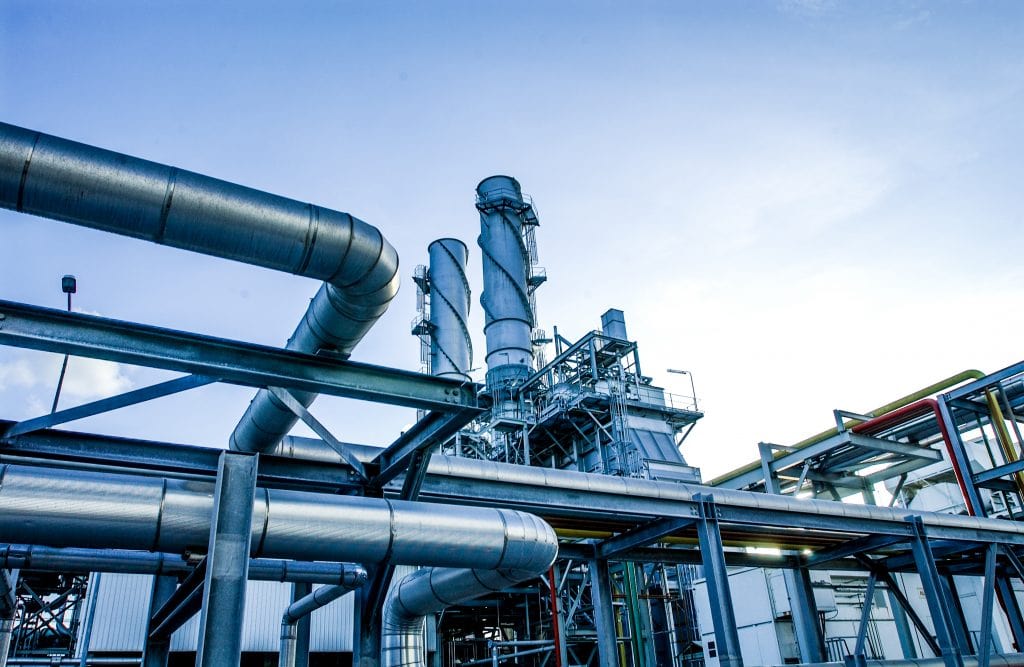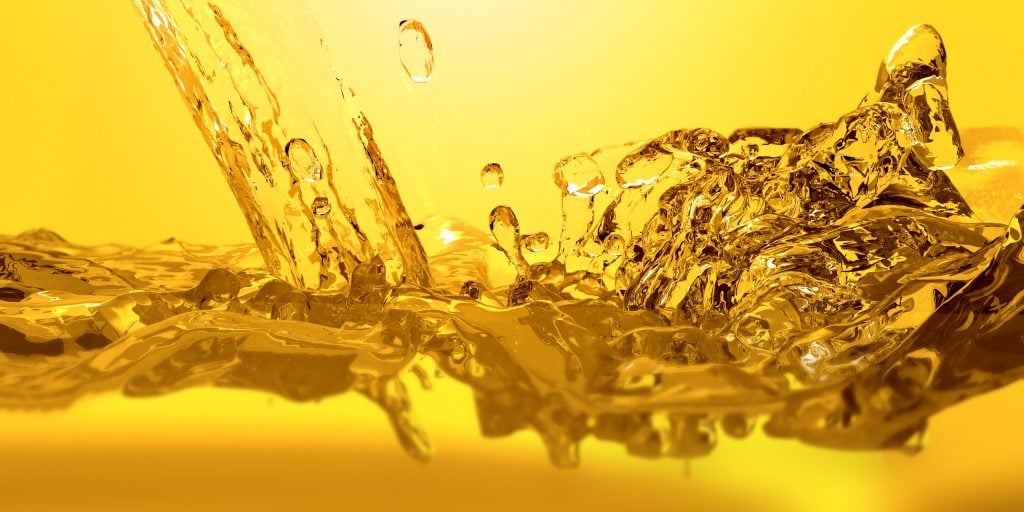 When combined with multiple analytical and research laboratories supporting all segments, Coastal Chemical Company provides a value proposition to its customers unlike any other supplier in the industry. From the breadth of patented formulations, custom fit for purpose products and technology, engineering and logistics, and currently over 55+ locations within the U.S., Coastal Chemical remains focused on providing solutions to a global industry while maintaining it's commitment to the core values of safety, employee satisfaction & ownership, world class service and overall quality of our product and service offering.
Today, Coastal is able to provide that same 24/7 service that a demanding energy industry required in 1958,
while also leveraging leading supply positions and the fiscal strength of our parent company, Brenntag; the world leader in chemical distribution.
CONTACT COASTAL CHEMICAL TODAY AND GET THE LEADER ON YOUR SIDE