Treating Inland Challenges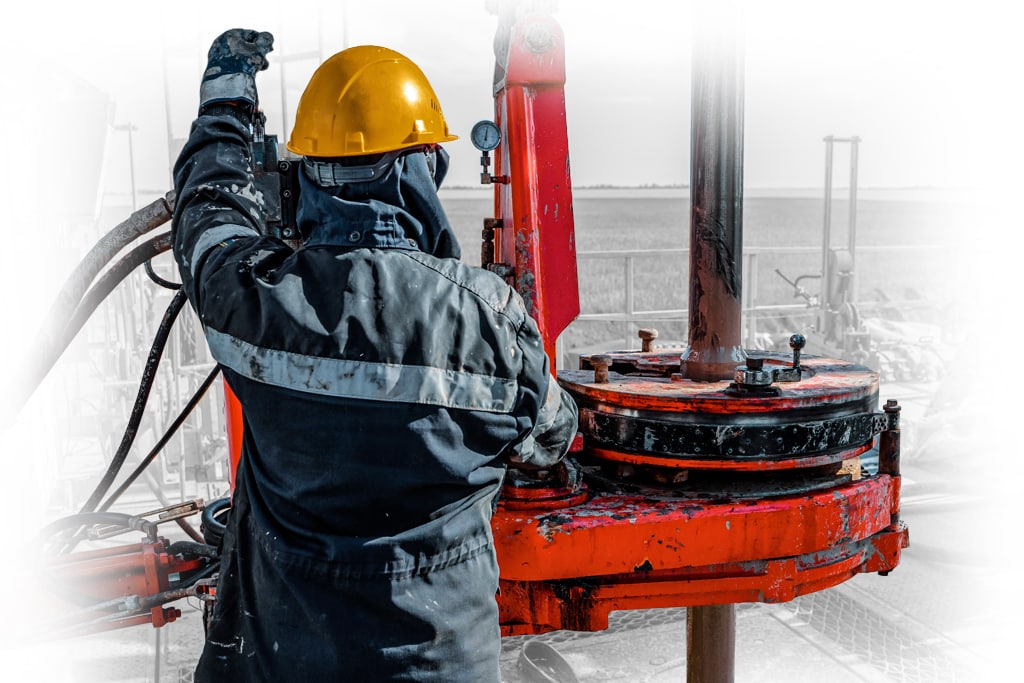 Our inland based teams provide application services meeting the unique requirements of each regions' oil and gas treatment challenges. Utilizing specialized application equipment such as high and low pressure treater trucks and mobile test trailers our team stands ready 24/7 ensuring rapid response to customer requests and process problems. Field based electronic measurement instrumentation allow for on site diagnostics reducing turn around time from product qualification to program implementation.
LEADING WITH OIL & GAS TREATMENT SOLUTIONS
Contact Coastal Chemical to learn how our oil and gas treatment solutions improve performance.