OXYGEN SCAVENGER & CORROSION INHIBITORS
OXYGEN SCAVENGER &
CORROSION INHIBITORS
AminePro 807® is a patented multipurpose performance-enhancing treatment program for amine units. In addition to providing excellent corrosion inhibitors for all metal surfaces including vapor lines, AminePro 807® additive inhibits fouling and minimizes solvent degradation by heat stable salts (HSS). AminePro 807® is formulated with multiple oxygen scavengers that assist in removal/converting of low levels of dissolved O2 to assist in forming a passivation level on metal surfaces (hematite to a magnetite FeO form).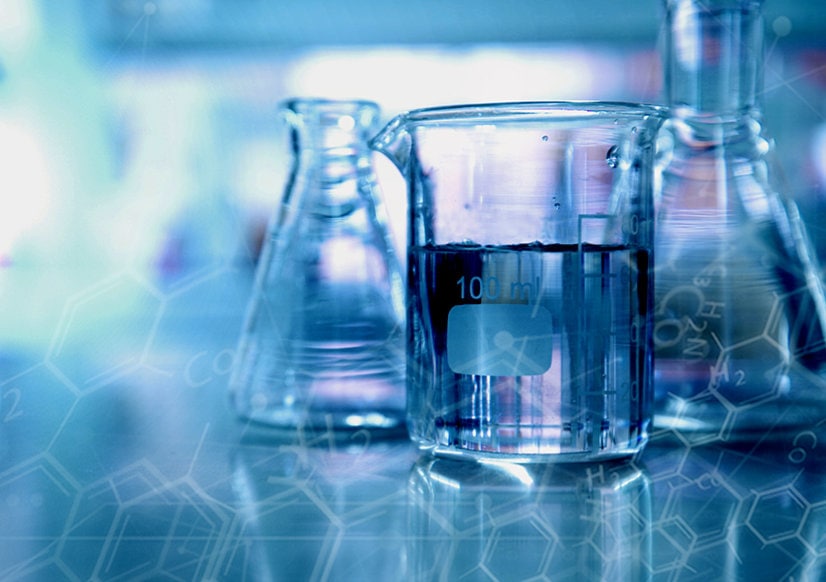 LEADING WITH AMINE PERFORMANCE SOLUTIONS
Contact Coastal Chemical to learn how we can assist in performance-enhancing for amine units.