Coastal Chemical has formulated both silicone copolymers and non-silicon polymers into products that prevent foam formation (Antifoam) and products that eliminate foam that have already formed (Defoamer). These materials are effective in reducing foam in hydrocarbon processes, gas processing equipment, glycol dehydration and amine gas processing plants. These products are also effective in reducing foam in oil separators, downhole pumps and LACT units.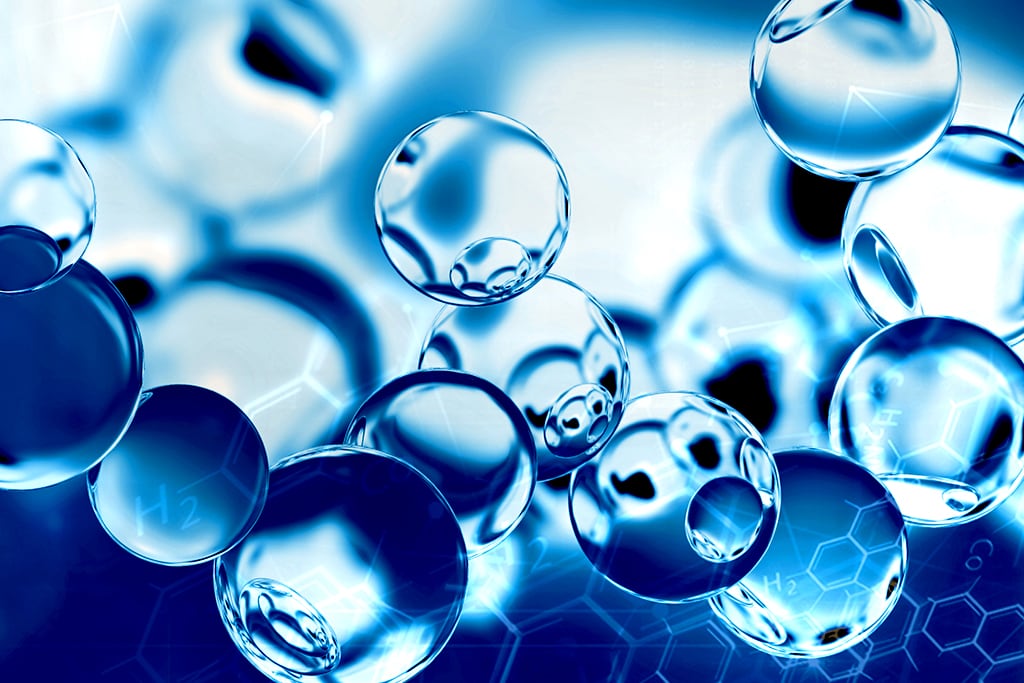 LEADING WITH ANTIFOAMS & DEFOAMERS
Contact Coastal Chemical to learn how we can assist with antifoams and defoamers.