AMINE pH ADJUSTMENT CHEMICALS
Coastal's TRS Additive is used to neutralize Heat Stable Salts in Natural Gas amine plants and refinery amine systems.
AMINE pH
ADJUSTMENT CHEMICALS
• Coastal TRS Additive is a proprietary blend of amine and alkaline base materials used to neutralize anions and other heat stable salts in amine solvents.
• TRS works effectively in any amine solution.
• TRS can be used to neutralize bicine, acetate, formate, glycolate, oxalate, sulfate, thiocyanate and thiosulfate.
• The addition of caustic to a solution of amine heat stable salts frees up the total concentration of amine for service in acid gas removal capacity, reduces the corrosivity of the circulating solution, extends the solvent run time between solvent reclamation to remove total heat stable salts and increases the viscosity of the circulating solution.
Concentrations of free TRS, and the increased pH, either local or bulk, may result in increased corrosion and increases baseline loading of H2S and CO2.
Coastal TRS Additive
Coastal AminePro 807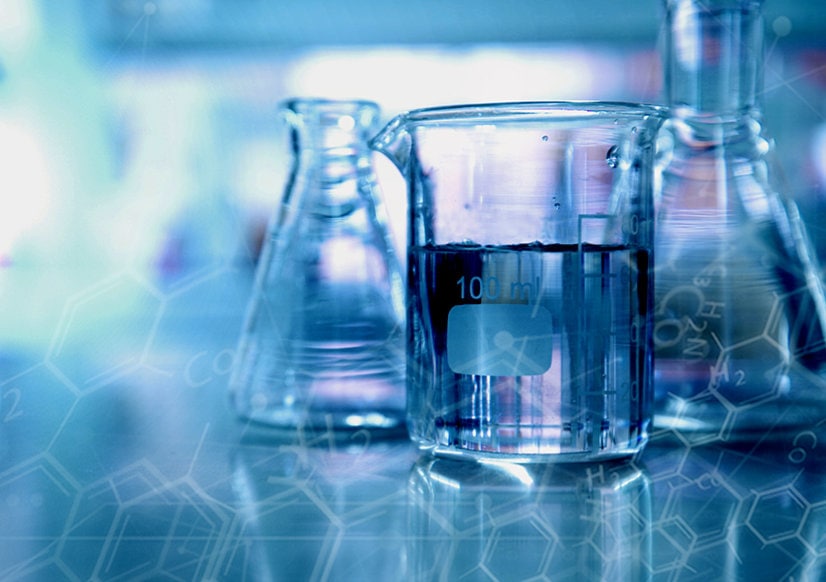 LEADING WITH pH CONTROL SOLUTIONS
Contact Coastal Chemical to learn how we can assist in pH control for natural gas and refinery amine plants.