Amino-Di-Ethylene-Glycol (ADEG®)
Amino-Di-Ethylene-Glycol (ADEG®) also referred to as DIGLYCOLAMINE
ADEG is a primary amine used for total H2S and/or CO2 removal at low partial pressures. It works well at low pressures but requires the highest regeneration energy and has the highest corrosion risks out of all the alkanolamines. ADEG® is also known as aminoethoxyethanol (AEE). Thermal reclamation is feasible with ADEG.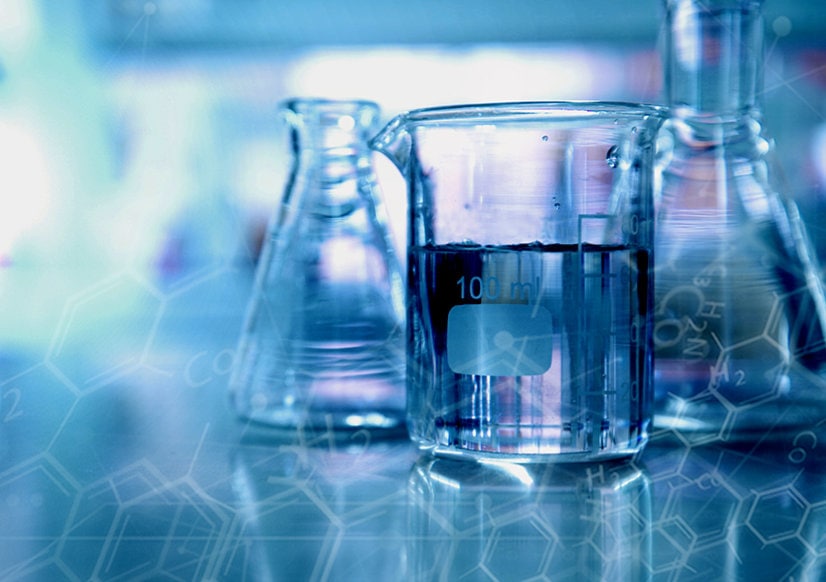 LEADING WITH H2S & CO2 REMOVAL SOLUTIONS
Contact Coastal Chemical to learn how we can assist in H2S and CO2 removal.