Bed support is used in fixed adsorbent bed towers and in fixed catalyst beds for various process applications and pressures. It is used on the inlet and outlet of fixed beds. The purpose of the top layer is for improved flow distribution, prevention of high velocity that may fluidize the bed in upflow situations and for particulate capture. The purpose of the bottom layer is to prevent migration of the adsorbent into the downstream process.
WIDE RANGE OF
INERT BED SUPPORTS
Coastal offers a variety of inert bed support options such as ceramic support and alpha alumina support from Saint-Gobain NorPro and BASF. The products are manufactured to yield products that will not spall, dust, and prevent fouling and plugging and is offered in a wide range of sizes.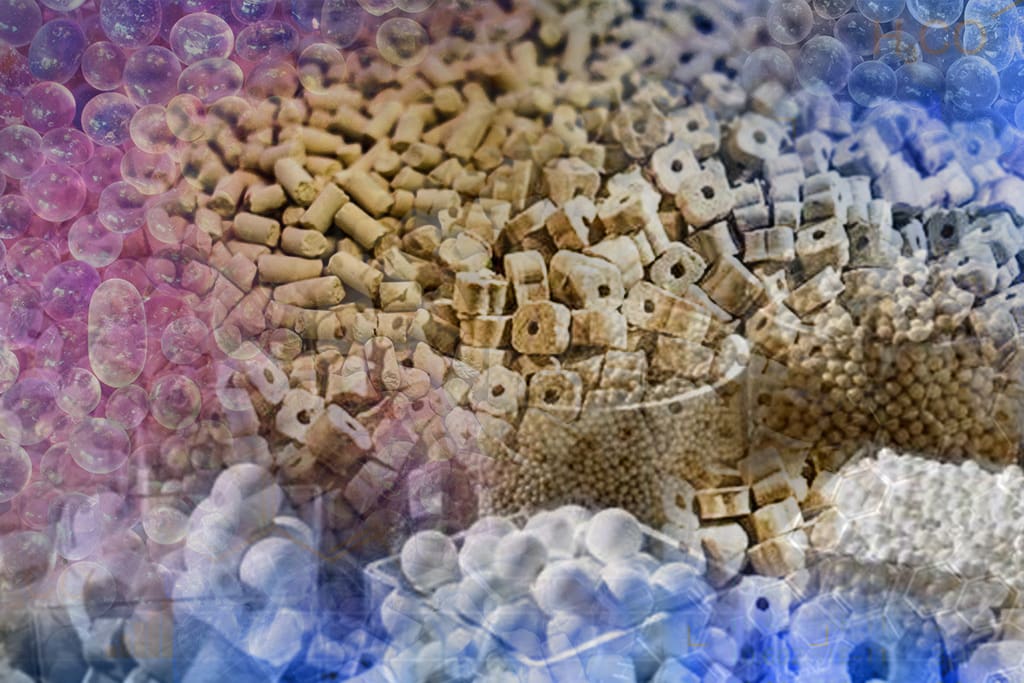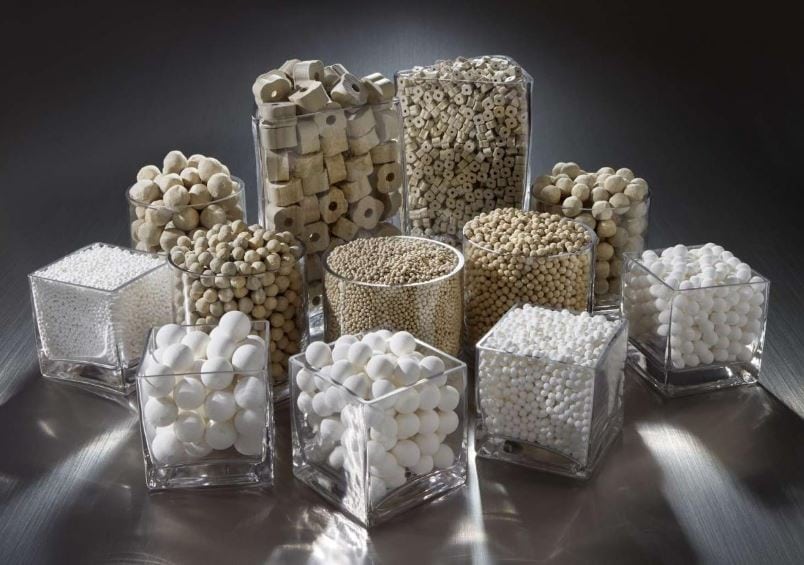 INERT BED
SUPPORT PRODUCTS
BASF Tabular Alumina T162 NorPro Denstone® 2000 NorPro Denstone® 57 NorPro Denstone® 99 NorPro Denstone® deltaP®1 NorPro Denstone® deltaP®2
LEADING WITH ALUMINA BED SUPPORT SOLUTIONS
Contact Coastal Chemical to learn how we can assist with ceramic and alpha alumina bed support from Saint-Gobain NorPro and BASF.