Ineos/Coastal also provides generic amines including MEA and DEA.
Aqueous monoethanolamine (MEA), diethanolamine (DEA), diglycolamine (DGA), diisopropanolamine (DIPA) and methyldiethanolamine (MDEA) are widely used industrially for hydrogen sulfide (H2S) and carbon dioxide (CO2) removal from natural gas and refinery process streams. They may also be used to remove CO2 from combustion gases and flue gases and may have the potential for abatement of greenhouse gases. Related processes are known as sweetening.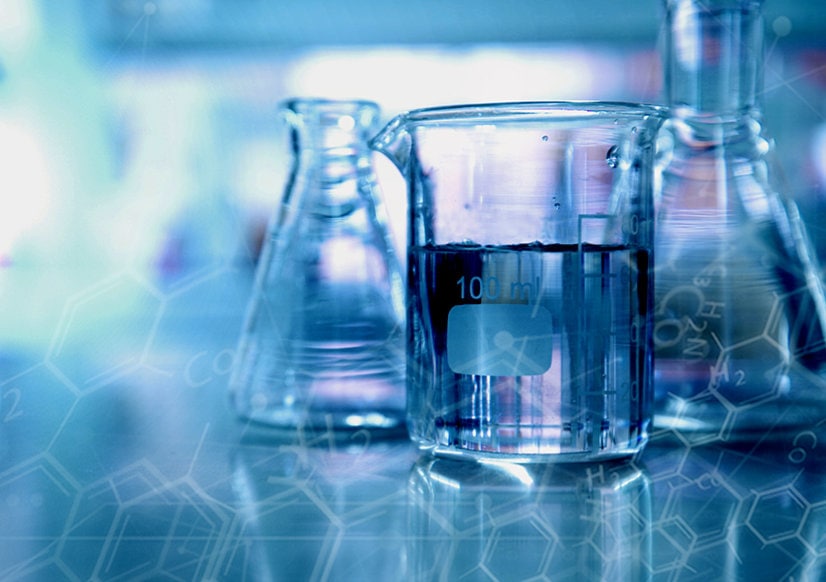 LEADING WITH CO2 AND H2S REMOVAL SOLUTIONS
Contact Coastal Chemical to learn how we can assist in CO2 and H2S removal.