Coastal Chemical has been selling and distributing various glycols types since 1958 and was one of the first chemical distributors to make field drum deliveries and deliveries for the offshore industry along the Gulf Coast. As one of the largest glycol distributors in North America, Coastal can meet and assist in your choices, designs and operational processes.
Coastal Chemical handles all glycols (EG; DEG; TEG; TTEG, PG & TEG-Plus™) from several of our long-time major manufacturers and partners allowing for uninterrupted service and supply. Coastal Chemical's quality assurance program assures the purist glycols available with Certificates of Analysis (COA) available. We offer technical services that include operational assistance along with historical analytical tracking of your glycol's performance. Suggested corrections and additions are included depending on best industry practices.
Coastal Chemical provides technical support for glycols and inhibited glycol products via our fully staffed laboratory with capability sampling and testing. Results are reviewed and recommendations are made to ensure proper coolant quality.
Our propylene glycol based products are specially inhibited concentrated propylene glycol designed for use in closed-loop heat transfer systems, radiators, and engine jackets. The inhibitor level of the product can be monitored periodically and replenished when necessary without replacing the fluid itself.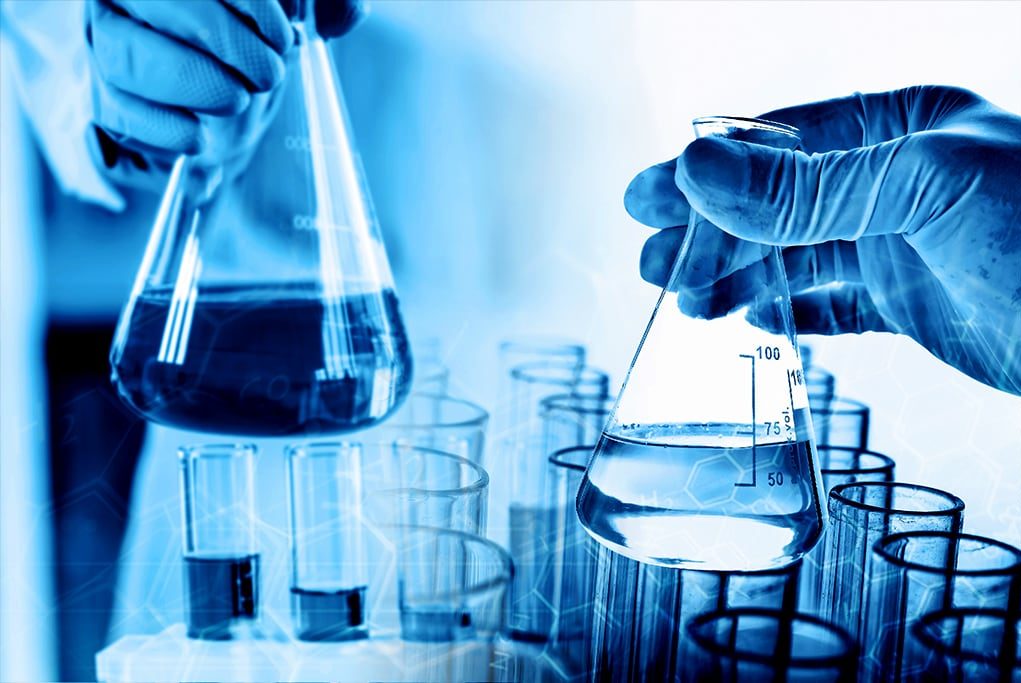 TOWER PACKING: CERAMIC SADDLES, PALL RINGS, SADDLE RINGS
Coastal offers a variety of tower packing that optimizes the total gas to liquid interface for optimal performance. Available in various geometrical configurations as well as materials of construction, RVT Process Equipment provides a packing for almost every application. Products include Rachet rings (pall rings), ceramic saddles, and structured packaging.   Column internals such as distributors as well as mass transfer trays in versatile designs and materials are available.
TOWER PACKING: CERAMIC SADDLES, PALL RINGS, SADDLE RINGS
Ceramic Saddles
Structured Packing
Pall Rings (Ratchet Rings)
LEADING WITH COOLANT SOLUTIONS
Contact Coastal Chemical to learn how we can assist with industrial coolants.