COASTALGUARD SUPPLEMENTAL COOLANT ADDITIVES
COASTALGUARD SUPPLEMENTAL
COOLANT ADDITIVES
Coastal Chemical offers a line of supplemental additives to refresh the protectant properties of our CoastalGuard coolant line. This includes inhibitor packages for wet sleeve liner protection, increasing the pH and reserve alkalinity (RA) of the antifreeze/coolant solution, and additives designed to protect yellow metals in contact with EG and PG based antifreeze/coolants.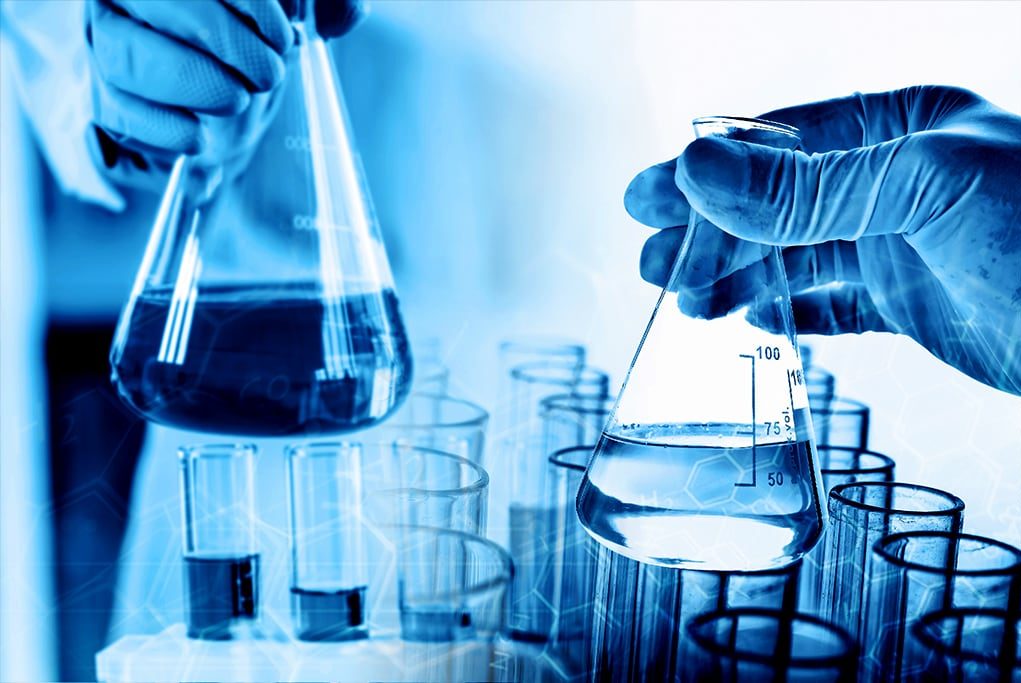 COASTALGUARD COOLANT ADDITIVES
CoastalGuard 766
CoastalGuard 768
CoastalGuard 2000-S
LEADING WITH INDUSTRIAL COOLANT SOLUTIONS
Contact Coastal Chemical to learn how we can assist with industrial coolants.